[ad_1]

Vice President Kamala Harris said in an interview broadcast Thursday that it would be a "serious mistake" for North Korea to offer military support to Russia as the invasion of Ukraine continues.
Harris, speaking to CBS News, said that "the idea that they would provide ammunition for this purpose would be a huge mistake" and that she also "believes very strongly that for Russia and North Korea, this further isolate them.
"It's very clear that Russia is very desperate, they've had a strategic failure before," Harris also said. "Think about it: at the beginning, a year and a half ago, the experts were saying that this would all be over in a few days. Well, the Ukrainians are still fighting."
The vice president's comments come days after the Biden administration warned that North Korea would "pay a price" if it struck a deal to supply Moscow with weapons.
US threatens North Korea over arms deal with Russia, says country 'will pay a price'
White House national security adviser Jake Sullivan made the comment during a press briefing on Tuesday, in response to reports that North Korean dictator Kim Jong Un and Russian President Vladimir Putin may meet in person.
"(This) is not going to look good on North Korea, and it will pay the price in the international community," Sullivan said. "We will continue to call on North Korea to honor its public commitments not to supply Russia with weapons that would end up killing Ukrainians."
US National Security Council spokeswoman Adrienne Watson announced on Monday that a face-to-face meeting between Kim and Putin was possible. Kim could travel to Moscow as early as next week.
CHINA SENDS NORTH KOREAN DELEGATION AMID TENSIONS OVER POSSIBLE RUSSIAN WEAPONS DEAL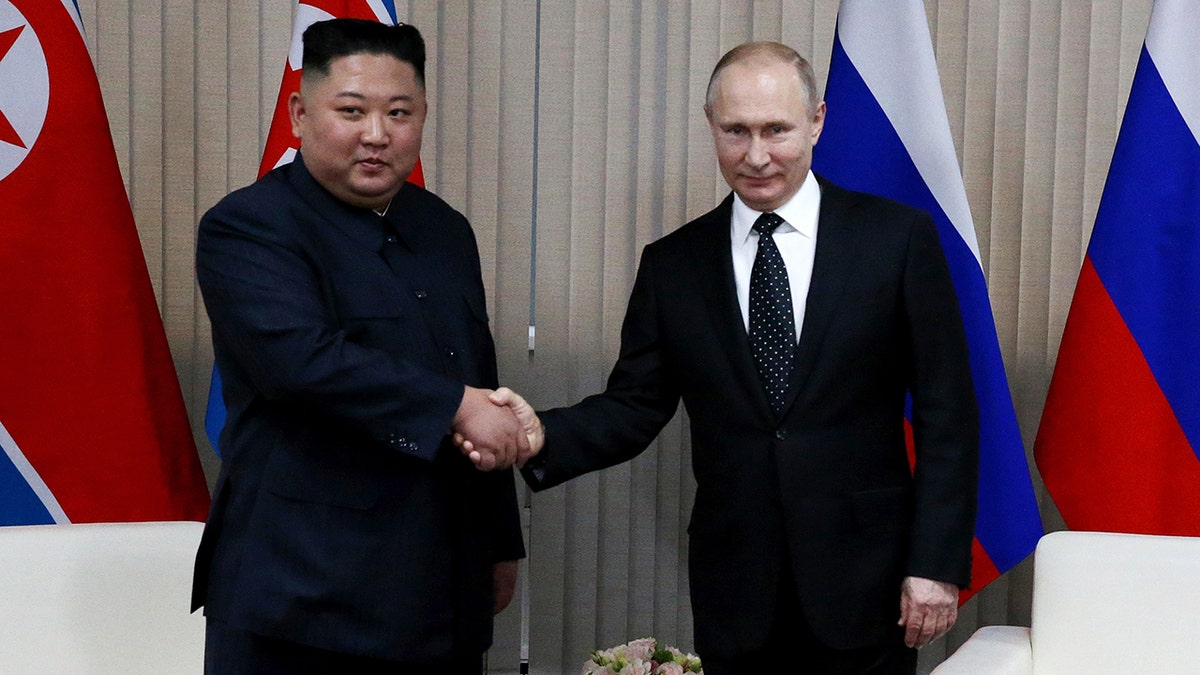 Russia dismissed questions about negotiations; However. Kremlin spokesman Dmitry Peskov said he "could not" confirm the talks and said there was "nothing to say".
Putin wants North Korea to supply Russia with artillery shells and anti-tank missiles. In exchange, Kim wants Russia to give North Korea advanced technology for nuclear-powered satellites and submarines, sources told The New York Times. Additionally, Kim wants food aid for her starving country.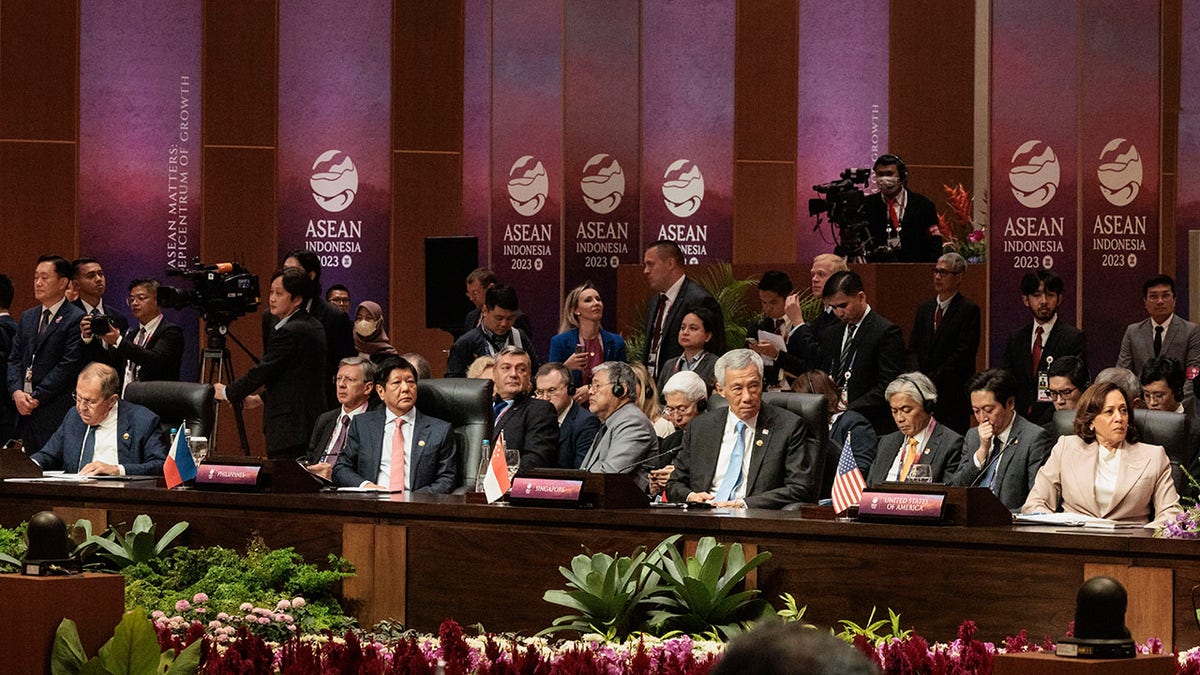 CLICK HERE TO GET THE FOX NEWS APP
National Security Council spokesman John Kirby said last week that "arms negotiations" between the two US adversaries were "moving actively forward".
Fox News' Anders Hagstrom and Reuters contributed to this report.
[ad_2]
Fox