Sport
Steve Bruce: Newcastle boss retains support from owner Mike Ashley | Football News
Steve Bruce retains the support of Newcastle owner Mike Ashley, despite fans demanding that he be sacked following the loss to Sheffield United.
Pressure on Bruce increased on Tuesday night after the Blades registered their first league win of the season against a lackluster Newcastle, who have now failed to win in their last eight appearances.
Despite the unrest among the club's fan base, it is understood that Ashley has a healthy working relationship with Bruce, who he believes remains the perfect man to reverse results and train and, more importantly, keep Newcastle out of the relegation zone.
Newcastle are currently eight points ahead of the fall after a strong start to the season, but 18th-placed Fulham has two games in hand.
Speaking after Tuesday's loss, Bruce said he wouldn't leave the club and the subject of his future is for other people to answer, but insisted that he took full responsibility for the defeat.
"I will never quit a challenge," he told reporters. "I stayed long enough to have that respect, but I mostly understand watching the first half – we weren't good enough and I take responsibility for that because I picked the team."
Ashley – in addition to the fans – is desperate to keep the club in the top flight.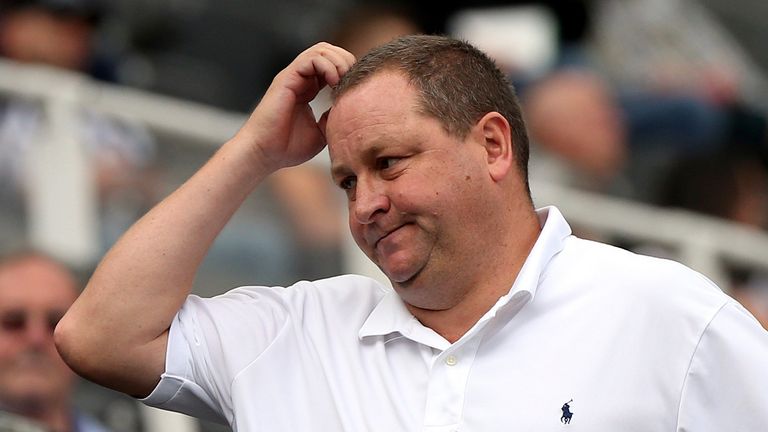 Ashley's patience is expected to run out if Newcastle were dragged into the last three and a dog fight for survival, but their early-season form gave them – as it is now – a small cushion.
Bruce has been told he won't have any money to spend during the January transfer window and hopes to get a loan sign or two before the end of the month.
Adam Bate of Sky Sports Football:
Newcastle supporters saw him arrive a mile away. It was Sheffield United, winless this season, winless for six months. A team not only lacking in confidence but already depressed in the eyes of many. Of course, they were going to take over Steve Bruce's side.
What might have shocked even the most staunch critics of the Newcastle manager was the way his side apparently allowed the opposition to get back into shape. They were the architects, foremen, builders and heralds of their own downfall in losing 1-0 at Bramall Lane.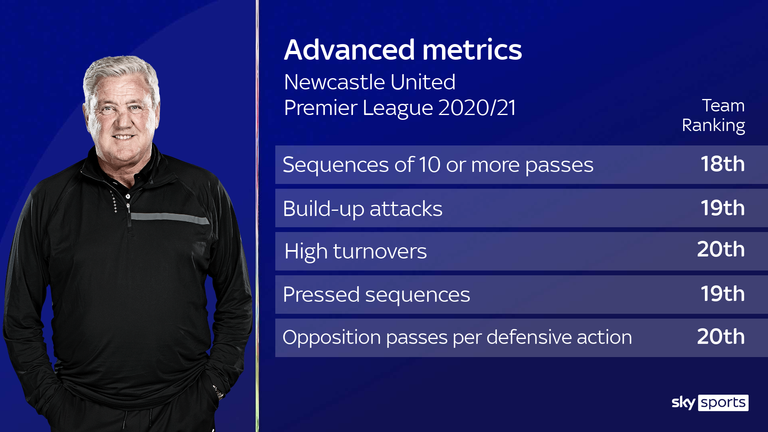 Bruce could point Ryan Fraser's red card at the end of the first half and say it was the crux of the game, but the issues were evident long before that.
It was there in the cautious selection which saw Newcastle leave with five at the back. It had almost worked to smother Arsenal on Saturday, but here it sent the message that keeping it tight was the best bet, even against the bottom club.