A new book details how former White House adviser Susan Rice came under fire from Department of Health and Human Services (HHS) Secretary Xavier Becerra for pushing back on an immigration mission from President Biden .
In journalist Franklin Foer's new book 'The Last Politician,' the Atlantic writer revealed that Becerra tried to avoid his first posting by arriving at his post in 2021 – a task that involved HHS hosting other unaccompanied migrant children from Border Patrol.
Becerra received a phone call with more than two dozen White House officials, including then-White House domestic policy adviser Susan Rice, who called on Becerra to increase the number of migrant children in HHS custody. .
BIDEN HAS SET GOAL TO RETURN CHILDREN TO SCHOOL POST-COVID TO AVOID CONFLICTS WITH TEACHERS' UNION HEAD: BOOK
The HHS secretary argued that his department needed one caregiver for every eight children and that the White House's request would skew the ratio, rendering the department unable to care for the children.
Rice hit back at Becerra, saying that placing more children in HHS care may not be an ideal situation, but that the facilities are better for the children.
Becerra fired back, demanding Biden's written request.
"I will if I receive a written request from the president," Becerra said.
This comment reportedly angered Rice, who replied that Becerra "will not receive a written request."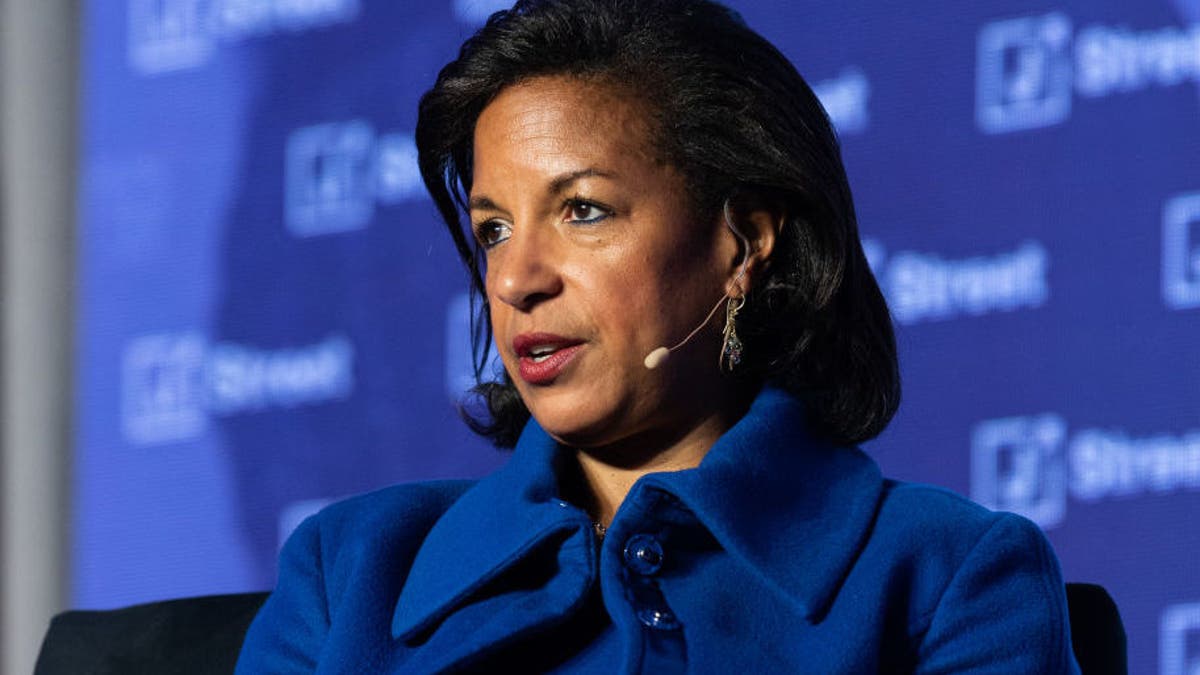 "That's not how the President of the United States operates," Rice said. "He gave you an order."
"I wasn't there for that," Becerra retorted.
"The rest of us were. You have to deliver," Rice replied.
BIDEN lashed out at BECERRA DURING OVAL BUREAU MEETING ON MIGRANT CHILDREN AMID HHS-WHITE HOUSE TENSIONS: REPORTS
Later that week, as he prepared for a meeting with the HHS secretary and other involved advisers, Biden caught wind of the call and was furious.
"Who am I going to fire at this meeting?" asked the president.
Foer wrote that the president felt he needed to make it clear to Becerra that he needed to place migrant children in the care of HHS.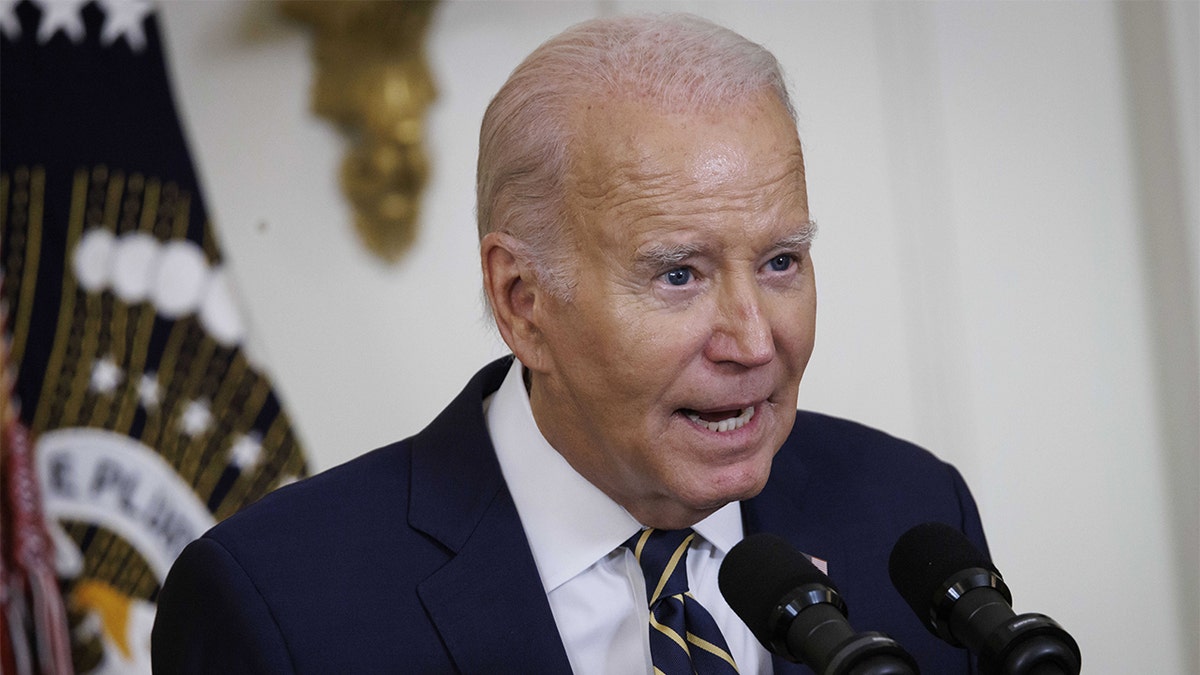 "I will do what I am told," Becerra replied to Biden in the meeting, reluctantly.
"It's nice of you to do your job," Vice President Kamala Harris told Becerra.
Biden 'lashed out' at Becerra during an Oval Office meeting on March 30, 2021, when Becerra reportedly failed to get answers to questions about the agency's ability to care for migrant children , according to The New York Times.
The border has been a sore point for the Biden administration since taking over the White House in 2021.
CLICK HERE TO GET THE FOX NEWS APP
Policy reported in 2021 that the White House "bristled" at Becerra's approach as she pushed HHS to fast-track tens of thousands of migrant children. Separately, sources told the outlet that he was seen as indecisive and too slow to grasp the situation.
Becerra, meanwhile, was reportedly frustrated with moves by the White House to drop immigration restrictions and policies ahead of his confirmation, the outlet said.
Fox News Digital's Adam Shaw contributed reporting.
Fox