[ad_1]

The city of Portland, Oregon, on Wednesday voted to ban the use of hard drugs like fentanyl, heroin and methamphetamine on public property.
The emergency ordinance, approved 5-0 by the city council, adds criminal penalties for public drug use.
The ordinance does not come into effect immediately, however, as it contains a "trigger" amendment. This means the penalties cannot be enforced until state lawmakers pass a new bill giving municipalities that option.
The resolution directs the Office of Government Relations to pursue partnerships with other Oregon local governments and the state legislature to collaborate on solutions to address the substantial impact of hard drug use on public ownership.
FUGITIVE FROM PORTLAND FISHED OUT OF POND AFTER ESCAPE LAND IN MUD UP TO ARMPITS
The vote comes days after an Emerson poll of 1,000 registered voters in Oregon found that more than half supported the complete repeal of Measure 110, a 2020 ballot initiative that decriminalized the possession of small amounts of hard drugs such as heroin, methamphetamine and fentanyl.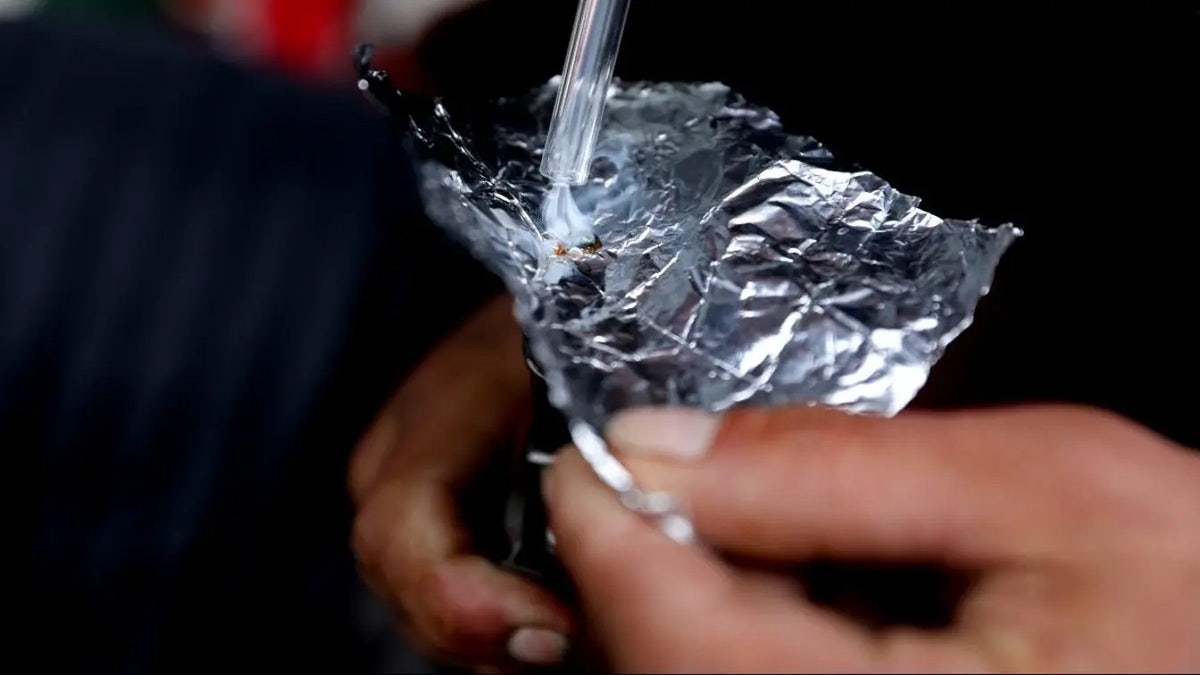 The measure, which makes possession punishable by a maximum fine of $100, was passed in 2020 with the support of 58% of voters. Wednesday's order is not expected to change Ballot Measure 110.
Those asked to speak before the vote overwhelmingly supported the measure, although at least one person expressed concern that it would lead to fewer opportunities for intervention.
CLICK HERE TO GET THE FOX NEWS APP
Fox News Digital has reached out to members of the Portland City Council for additional comment.
[ad_2]
Fox