A Palestinian woman was knocked to the ground after attempting to stab an Israeli policeman in Jerusalem's Old City on Monday, according to Israeli police. The policeman is unscathed thanks to a protective vest he wore under his uniform.
Police shared video of the foiled attack showing the 44-year-old woman with her face covered approaching an officer who was stationed in the area, who saw the attacks skyrocket. Police said the Palestinian intended to "die a martyr".
The woman was from the Palestinian Authority-controlled region of Jenin in the West Bank, also known as Judea and Samaria.
The officer said he had to think quickly about how to respond to the attack on the woman, as it was a busy area where people came and went after prayers.
LAW PRESIDENT CUNY SAYS LAWS 'WHITE SUPREMACY', ATTACKS 'FASCIST' POLICE AND MILITARY
The Old City is home to holy sites for Jews, Christians, and Muslims, such as the Western Wall, Temple Mount, and Church of the Holy Sepulchre.
This is one of many random attacks perpetrated by Palestinians against Israelis in recent weeks.
VIRGINIA. Board member brags about using taxpayers' $3 billion for 'Muslim power' and promoting Palestinian agenda in schools
Most recently, on Wednesday, a young Palestinian stabbed two people at one of the entrances to the Old City, according to The Associated Press.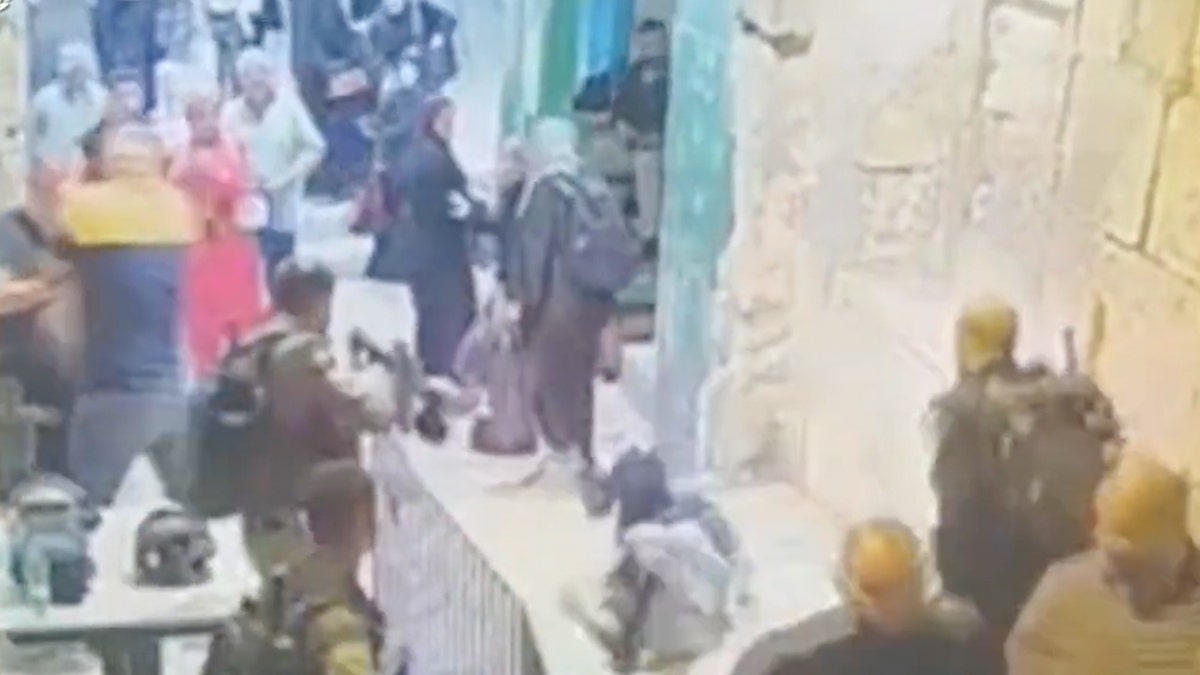 The 17-year-old attacker stabbed a 56-year-old man in the face, neck and hand. Israeli emergency services said the other victim was stabbed in the stomach.
HUNDREDS OF AFRICAN MIGRANTS ENGAGE IN MASS BAAGAR, LEADING TO BLOOD-STAINED STREETS IN ISRAEL
On August 30, a 14-year-old Palestinian stabbed a man in his 20s at a train station in Jerusalem. The assailant was later shot dead by authorities.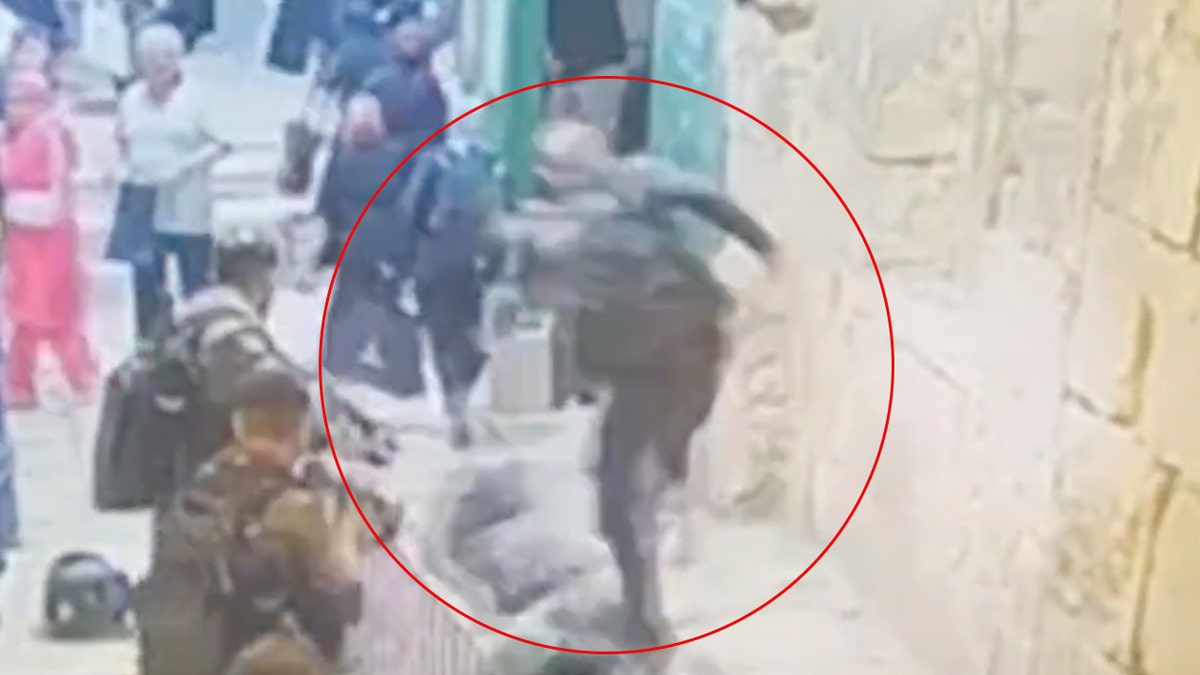 "I identified the terrorist with a brandished knife, trying to stab people, as the train was rolling," the officer said. "Once the train stopped and the doors opened, I got out, cocked my gun and, while several civilians were hitting the terrorist, I fired several bullets."
CLICK HERE TO GET THE FOX NEWS APP
For more culture, media, education, opinion and channel coverage, visit foxnews.com/media
Fox