NBC News has taken an aggressive stance against leading Republican presidential candidates, falsely claiming that their criticism of Democrats' support for late-term abortion is baseless.
On Sunday's "Meet the Press," former President Trump denounced Democratic Party "radicals" who say "after five months, six months, seven months, eight months, nine months, and even after the birth, you have the right to terminate the baby."
"Mr. President, Democrats are not saying that," said NBC host Kristen Welker. "I just have to do it. Democrats don't say that. It's not true."
"Of course it is. You have a governor of Virginia, a former governor, who said, 'After the baby is born, you will make a decision and if you want, you will kill that baby.' The baby is now born," Trump said, paraphrasing controversial 2019 comments made by then-Virginia Gov. Ralph Northam.
"But Mr. President, Democrats as a whole aren't talking about it. Only 1% of late-term abortions are happening, and still in a state of crisis," Welker retorted, providing context unrelated to Trump's argument.
LIBERALS BLAST NBC NEWS, KRISTEN WELKER TO 'NORMALISE' TRUMP ON 'MEET THE PRESS': 'DANGEROUS JOURNALISM'
After Trump repeated his attack on Democrats, Welker continued to hit back.
"Again, no one disputes that," Welker said. "This is not part of anyone's agenda, Mr. President."
"The Democrats are capable of killing the baby after it is born," Trump reiterated. "Nobody wants that."
"The Democrats don't want that," Welker responded.
Following another claim Trump made about Democrats' support for late-term abortion, Welker provided a "fact check" for his viewers.
"An important fact check that we want to highlight. Abortions later in pregnancy are extremely rare," Welker told viewers, which, again, doesn't actually contradict what the former president said.
Welker faced a wave of criticism from conservatives.
"The media is trying to cover up these horrific human rights violations, but the facts cannot be denied," Lila Rose, founder and president of the pro-life group Live Action, told FOX News Digital.
NEWSOM REFUSES TO SAY WHETHER HE SUPPORTS LIMITS ON ABORTION WHILE CALLING GOP ATTACKS ON THE ISSUE "TOTAL BS"
FOX News contributor Guy Benson criticized Welker's "skewed performance," saying she "looked indistinguishable from an abortion advocate."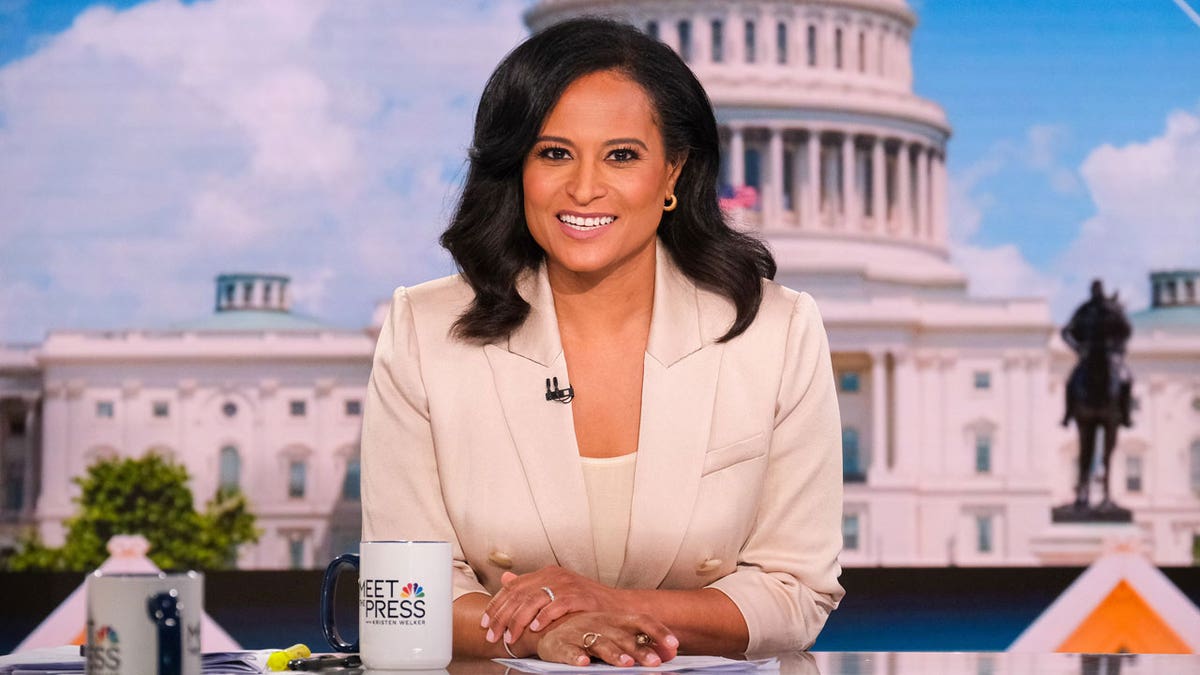 "She is wrong. This is literally the Democratic Party's current position on abortion, as evidenced by votes and legislation," Benson wrote on Townhall.com. "If Welker is correct that Democrats do not support late-term abortion, why did about 98 percent of them vote against a 20-week ban (with exceptions) during the last presidency? And why 99 percent of them voted for a bill that would have expanded "abortion access" throughout the nine months, well beyond the Roe deer previous? They did it because this is their position, no matter what they say."
Benson continued: "Again, this is an appalling and deeply unpopular position, which is why they lie and pretend it's not theirs. But it is. To ignore all of this is engaging in propaganda and dishonest advocacy."
Federalist editor David Harsanyi denounced Welker's "misleading claims" about abortion, pushing back on her argument that "only 1 percent of late-term abortions occur."
"Only 1 percent, you say? Only less than 1 percent of homicides are due to mass shootings, and even fewer occur in schools. Would Welker view school shootings as unimportant or unworthy of further political debate? asked Harsanyi, later adding, "When it comes to abortion, the media engages in pedantic analysis of the left's position." Since Democrats aren't proposing that women seek late-term abortions — no one "talks about that," Welker says — they can't be claimed to support the practice. This is a ridiculous standard… It's completely dishonest. »
The heated exchange between Trump and Welker closely resembles another on-air clash that occurred last month between Florida Gov. Ron DeSantis and NBC News correspondent Dasha Burns.
NBC ACCUSES DESANTIS OF DISTORTING DEM'S SUPPORT FOR UNLIMITED ABORTION, CRITICS LAUGH: 'IT'S WRONG'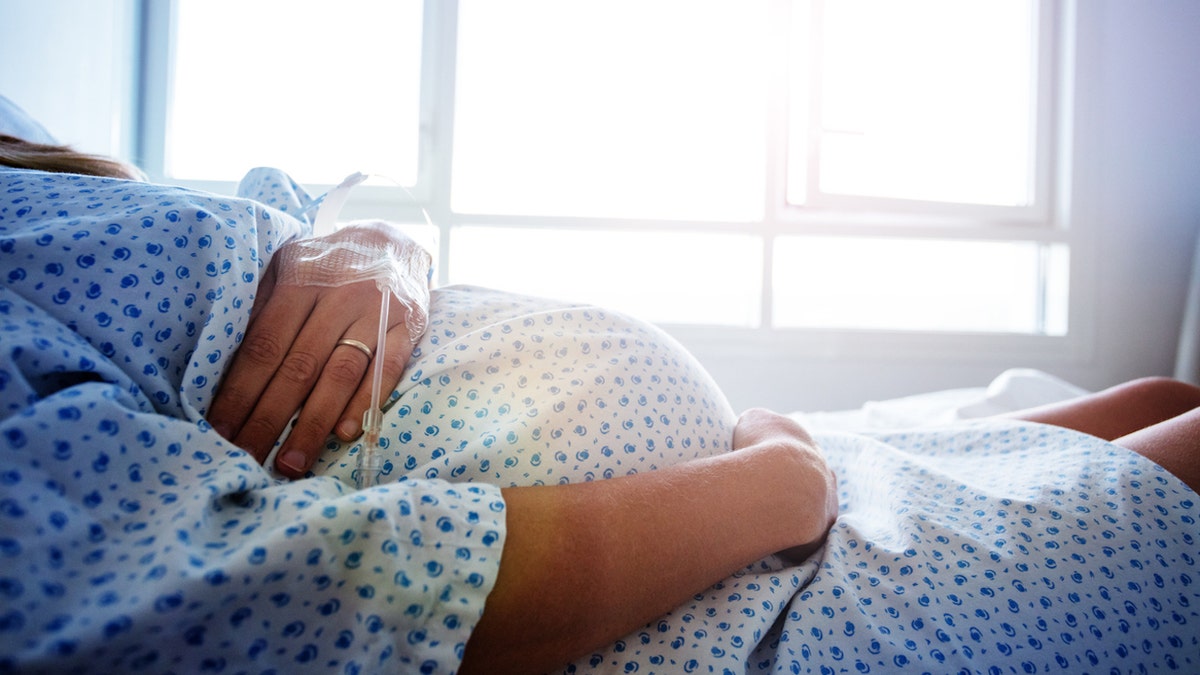 During the interview that aired on "Today," Burns asked DeSantis if he would veto a bill banning abortion nationally. The governor has suggested he would veto such legislation as president, denouncing efforts by "much of the left" to ignore any pro-life protections "up until the moment of birth, in some cases, what I think." It's infanticide."
"I'm sorry, I have to push you away because this is a misrepresentation of what's going on," Burns interjected. "I mean, that… 1.3% of abortions occur after 21 weeks or more. There is no evidence that Democrats are pushing for abortion until…"
"But their view is that until then, there should be no legal protection," DeSantis doubled down.
"There's no indication that the Democrats are pushing this," Burns said before NBC cut off a separate portion of the interview, although DeSantis can be heard continuing to push back.
The full segment, which was later broadcast to fewer viewers on MSNBC, showed DeSantis citing California as an example of a state with a far-reaching abortion law.
"They did not institute this policy," Burns told DeSantis.
"Yes, they did," the governor retorted.
Last year, California passed a constitutional amendment that states that "the State shall not deny or interfere with an individual's reproductive freedom in his or her most intimate decisions, which includes his or her fundamental right to choose to abortion and her fundamental right to choose or refuse contraceptives. "California law previously limited abortion beyond its viability.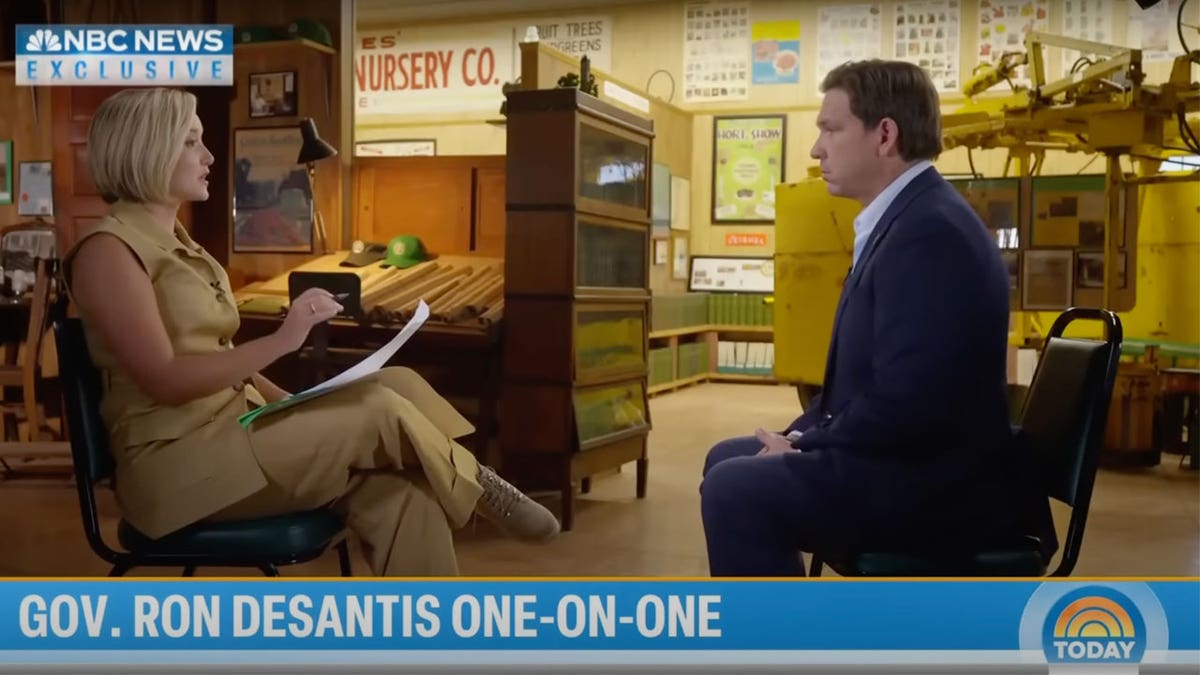 CLICK HERE TO GET THE FOX NEWS APP
In recent years, states like Maine, Colorado and New York have also passed laws that set no week limits for abortion.
Prominent Democrats, including Senator John Fetterman and Bernie SandersNew York City Mayor Eric Adams and New Mexico Governor Michelle Lujan Grisham have all rejected limits on abortion when asked.
NewsBusters editor-in-chief Curtis Houck criticized NBC for its "determination" to deny the reality that Democrats have not vocally opposed late-term abortions.
"Welker with Trump and Burns with DeSantis before this are worth mocking and condemning for trying to gaslight viewers," Houck told FOX News Digital. "Unlimited abortion is a sacred cow for today's left, but their media allies are too cowardly to admit it."
"If the American public knew how radical the Democratic agenda is on abortion, they would never vote for him," pro-life advocate Abby Johnson told FOX News Digital. "Nearly 70 percent of Americans support restricting abortion beyond the first trimester. That's why NBC News and its colleagues are so adamant about silencing the truth about this question. It's an ugly truth when you think about it."
NBC News did not immediately respond to FOX News' request for comment.
For more news on culture, media, education, opinion and channel coverage, visit foxnews.com/media
Fox