Miley Cyrus continues her candid look at her life.
In her TikTok series "Used to Be Young," she reflected on the moment she knew her marriage to Liam Hemsworth was over.
Cyrus said it happened when he appeared at the Glastonbury Music Festival in 2019, "that's when the decision was made that Liam and I's commitment to marry was fine. sure first of a place of love because we were together for 10 years", but also of a traumatized place and just trying to rebuild as quickly as possible."
JENNIFER LAWRENCE STOPS MILEY CYRUS AND LIAM HEMSWORTH CHEATING RUMORS
The "Flowers" singer and Hemsworth had been together since 2010 in an on-and-off relationship before tying the knot in December 2018, a month after California wildfires destroyed their home.
"The day of the show (at Glastonbury) was the day I decided it wasn't going to work in my life to have this relationship anymore," Cyrus continued.
"It's another moment where the work, the performance, the character came first. I guess that's why it's now so important to me that it doesn't – that the human comes first ."
Hemsworth filed for divorce in August 2019 and a settlement was reached in early 2020.
Cyrus' relationship holds positive memories for him.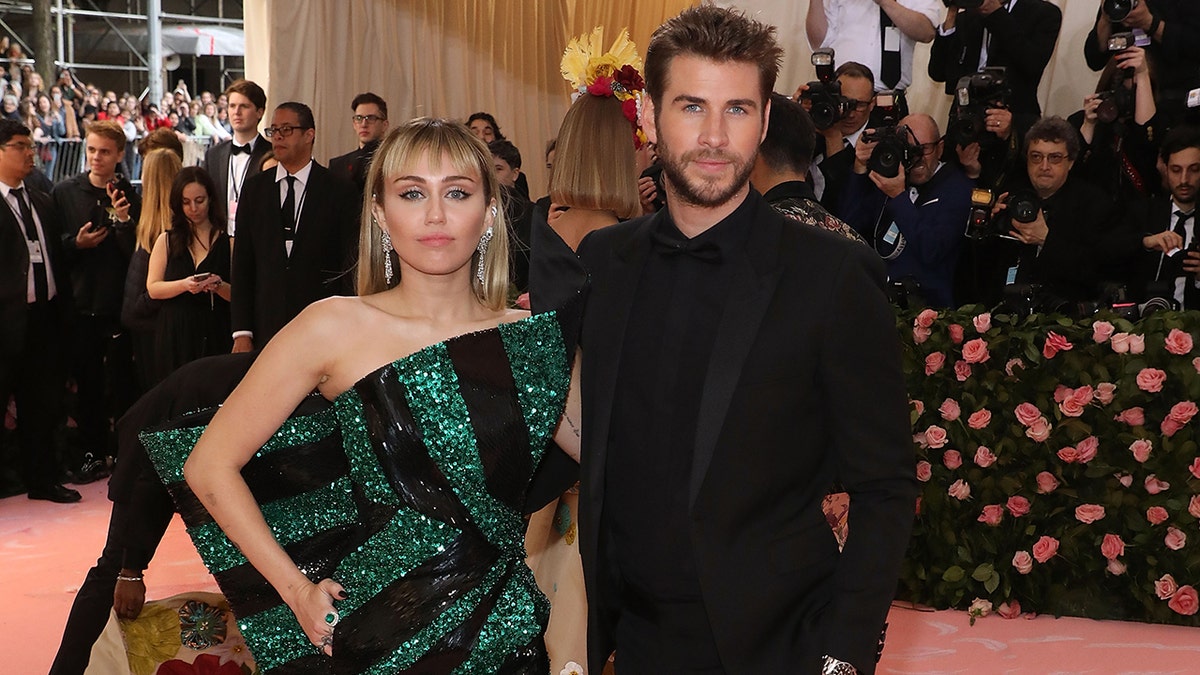 CLICK HERE TO SUBSCRIBE TO THE ENTERTAINMENT NEWSLETTER
In another clip from the "Used to Be Young" series, she recalls meeting Hemsworth in their film "The Last Song" after he auditioned for the role of her boyfriend and won the part.
"I think one of the things that made this movie so special was seeing two very young people fall in love with each other, which was happening in real time and in real life," Cryus said. . "So the chemistry was undeniable, and it was the start of a 10-year long relationship."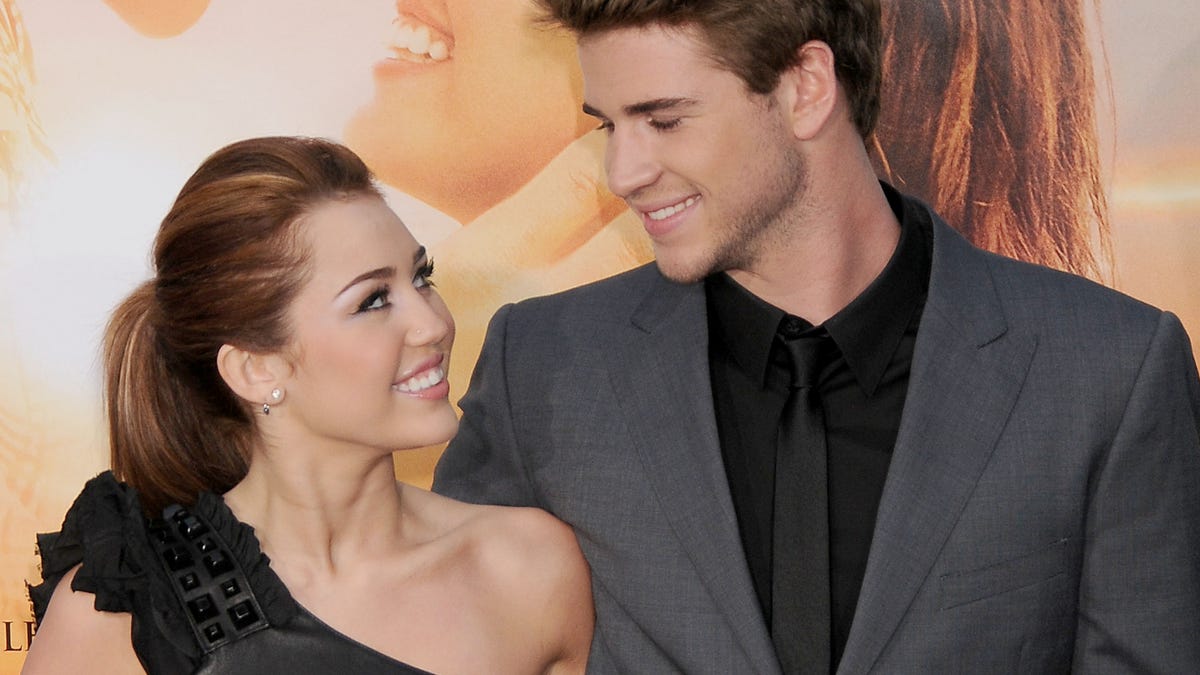 CLICK HERE TO GET THE FOX NEWS APP
She also shared in another clip that her first non-Hannah Montana album was worked on with a producer who lived in a house in Malibu, Calif., in which she ended up living with Hemsworth before she burned down.
"This house had so much magic," Cyrus said. "It ended up really changing my life."
Fox