Actor Paing Takhon, one of Burma's most popular celebrities to oppose the military coup, has been arrested by the junta, which is hunting dozens of personalities in the country.
Paing Takhon, a model, actor and singer very famous in Burma and neighboring Thailand, was arrested at his mother's home in Yangon and detained, according to local media. In one of his last messages on social networks, the young man of 24 years had explained, Wednesday April 7, "Not to be in good health for many days". His family could not be reached immediately to give details of his arrest.
" My heart is broken ", "Make us our hero" : Convictions flourished on the Internet where Paing Takhon was followed by a million fans before his Facebook and Instagram pages were closed. The actor was one of the first personalities in the country to condemn the coup d'etat of 1er February against the civilian government of Aung San Suu Kyi and demand her release.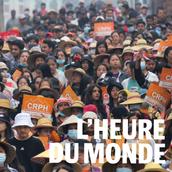 Also listen In Burma, the people against the army
A list of 120 celebrities
He also participated in several pro-democracy demonstrations where he harangued the crowds with a megaphone. "Help us to stop crimes against humanity", he wrote on social networks to condemn the bloody crackdown by the security forces which has already claimed some 600 victims, including about fifty children and adolescents.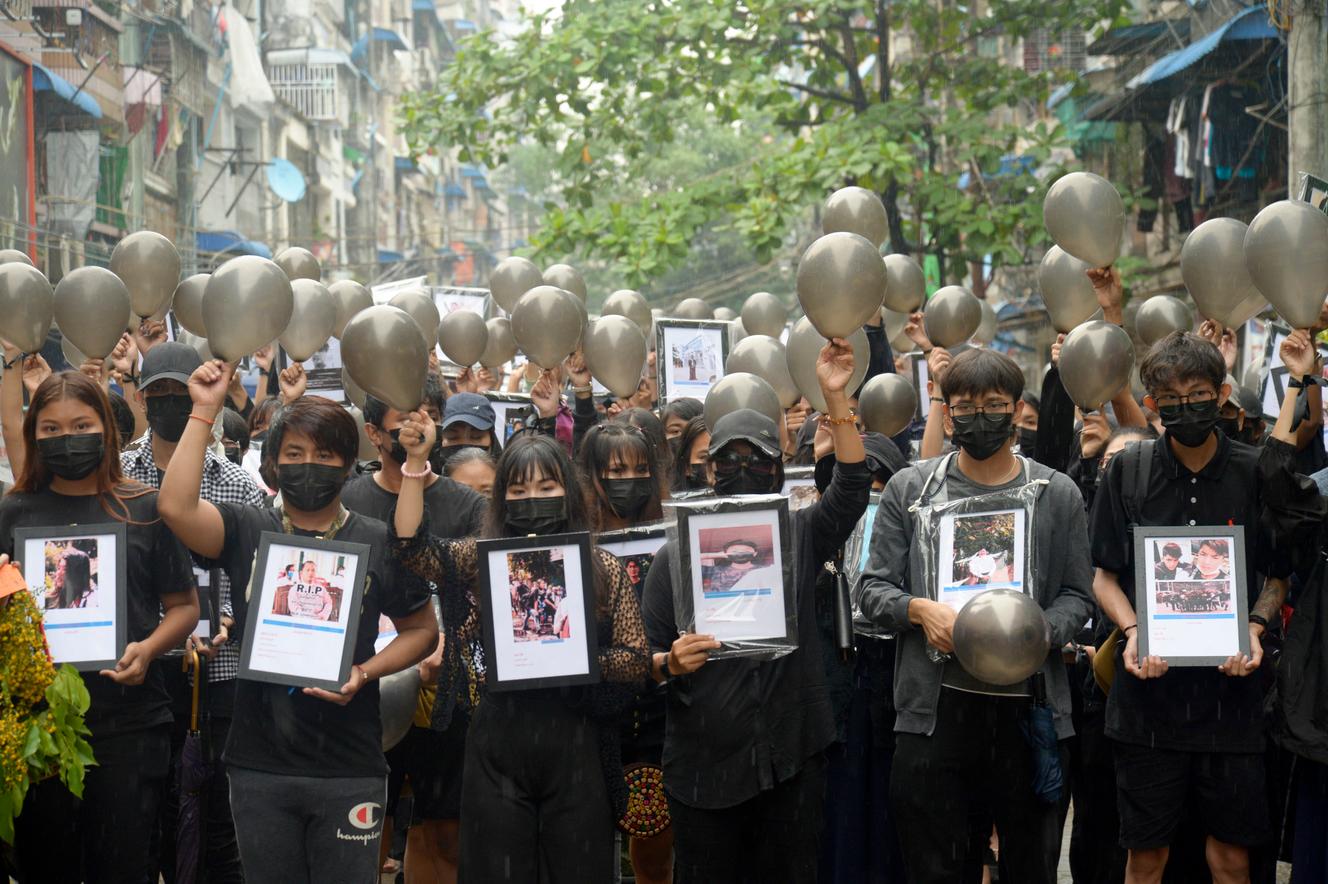 Paing Takhon was on a list of 120 celebrities – singers, models, journalists – with an arrest warrant. They are accused by the regime of having disseminated information likely to provoke mutinies in the armed forces.
Pro-democracy mobilization continues with scores of workers on strike and entire sectors of the economy paralyzed. But the crowds are less numerous to demonstrate in the cities for fear of reprisals.
Repression "Is now concentrated in rural areas", notes the Association for Assistance to Political Prisoners (AAPP). More than 12 civilians were killed by security forces on Wednesday, according to the NGO. More than 2,800 people have been arrested since 1er February. Many, without access to a relative or a lawyer, are missing.
Burmese Ambassador to London Kyaw Zwar Minn, who last month supported Aung San Suu Kyi's government, accused the military attaché on Wednesday evening of" to occupy ", by order of the junta, diplomatic representation and to prohibit him from entering.
Read also
Burma: understanding the crisis in five questions