Business
Former Burmese Ambassador to London receives protection from British authorities
The United Kingdom has indicated that it will offer its protection to the Burmese ambassador ousted from his representation in London by the junta, after being formally notified of the end of his mandate by the Burmese authorities.
"I salute his courage and his patriotism. We will support him to ensure his safety in the UK ", tweeted the Secretary of State for Foreign Affairs for Asia, Nigel Adams, after a meeting Thursday with Ambassador Kyaw Zwar Minn.
Today I put #Myanmar Ambassador Kyaw Zwar Minn. I pay tribute to his courage and patriotism. We will support him… https://t.co/duM7tRrNMB
Diplomats close to the junta seized the embassy in central London on Wednesday evening and denied access to Kyaw Zwar Minn, support of the civilian government of Aung San Suu Kyi, overthrown by a coup State military on 1er February.
British Foreign Minister Dominic Raab condemned these "Acts of intimidation" of the junta, but his ministry said it accepted the junta's decision to end the diplomat's mandate, after being formally notified.
"Given the bullying behavior towards Mr Minn, we are looking to make sure he can live safely in the UK while he decides his long term future", said a spokesperson for the foreign ministry, calling for "A rapid restoration of democracy" in Burma.
More than 600 dead
The ambassador accused, on Wednesday, a military figure close to the junta of" to occupy " his embassy, ​​denouncing "A kind of coup d'etat".
After spending the night in his car, he called on Thursday for help for his country. Asked whether he would be killed if he returned to Burma, this former colonel, who considers that he would be considered a traitor, replied: " Who knows ? "
The security forces' bloody crackdown on pro-democracy protests that have rocked Burma for more than two months has not abated. On Friday morning, at least four people died when security forces destroyed barricades of protesters in the town of Bago (also known as Pégou), about 65 kilometers northeast of Yangon. According to the Association for Assistance to Political Prisoners (AAPP), at least 614 civilians have been killed by security forces since the coup.
Christine Schraner Burgener, the special envoy of the Secretary-General of the United Nations (UN) for Burma, is to begin a diplomatic tour in Asia to try to find a way out of the crisis. She is expected these days in Thailand and should then travel to China, a traditional ally of the Burmese army.
The diplomat has been asking since 1er February a meeting with the generals, but she was not allowed to go to Burma. With the support of the Security Council, she also wishes to meet with detained civilian leaders, including President Win Myint and Aung San Suu Kyi. The 1991 Nobel Peace Prize winner and former Burmese leader has been in prison for more than two months. Mme Schraner Burgener " is obviously ready to resume dialogue with the military to contribute to a return of Burma on the democratic path, of peace and stability ", said UN spokesperson Stéphane Dujarric on Thursday.
UN envoy calls for "solid international response"
Asked if contact had been broken, he replied that he was continuing in writing but that there had been no phone interview for weeks.
Discussions are underway for the UN envoy to visit other member states of the Association of Southeast Asian Nations (ASEAN), as well as other states in the region.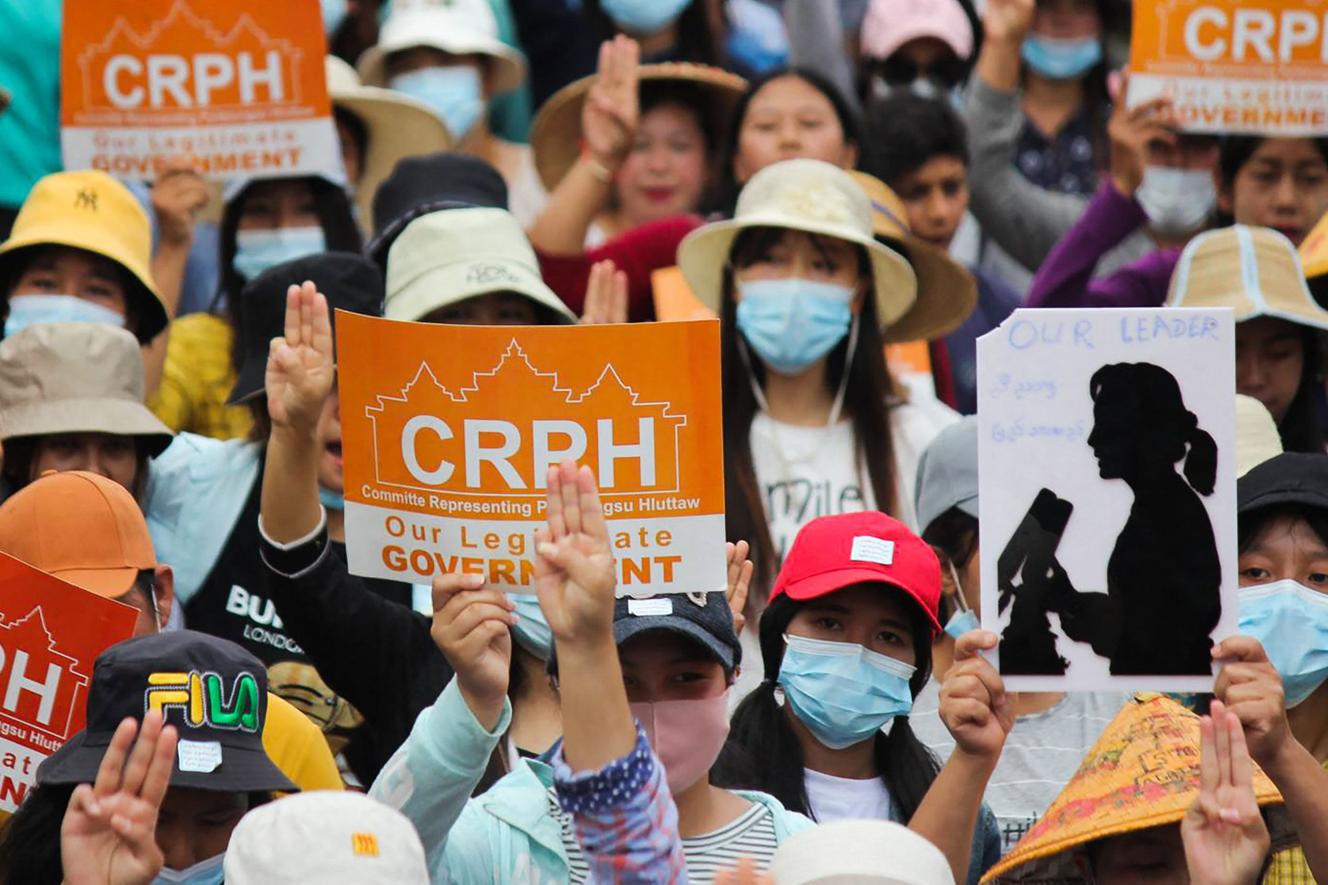 "As she has repeatedly emphasized, a strong international response to the current crisis in Burma requires a unified regional effort involving neighboring countries who can exert influence on the stability of Burma.", said the spokesperson.
Article reserved for our subscribers

Read also
India closes its door on Burmese refugees
At the initiative of the United Kingdom, an informal meeting of the UN Security Council is also scheduled for Friday to hear in particular Zin Mar Aung, elected civilian member of the Burmese Parliament. She will speak on behalf of the resistance group called CRPH, a committee that intends to represent the Burmese legislative body (Pyidaungsu Hluttaw). The CRPH claims to have gathered some 270,000 elements proving human rights violations "Large-scale".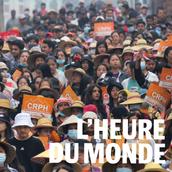 Also listen In Burma, the people against the army
Read also
Burma: understanding the crisis in five questions