Sport
Derby to sell off some of Wayne Rooney's young players to help ease financial woes | Football News
Derby will be looking to sell a number of its most talented young players this month to help them deal with their financial woes.
Although Derby have no plans to sell any of the senior players that interim manager Wayne Rooney considers to be an integral part of the first team, the club are looking to generate significant funds from their graduates from the academy to provide essential liquidity.
Sky Sports News has learned that – even though Derby's oldest players have not received a penny of their salary since the end of November – club officials are confident that these overdue salaries will be paid in full in the next days.
Despite the financial problems, the entire Derby first team trained at Moor Farm on Thursday morning.
And Derby CEO Stephen Pearce has insisted there was no problem with the club's buyout by Dubai-based Derventio Holdings – the financial issues are just a matter of unfortunate timing.
However, another potential problem for Derby is that – in their current situation – they are unlikely to qualify for the bailout loans offered by the Premier League due to the coronavirus pandemic.
This could be a serious problem if there were further delays in money coming from Sheikh Khaled's consortium.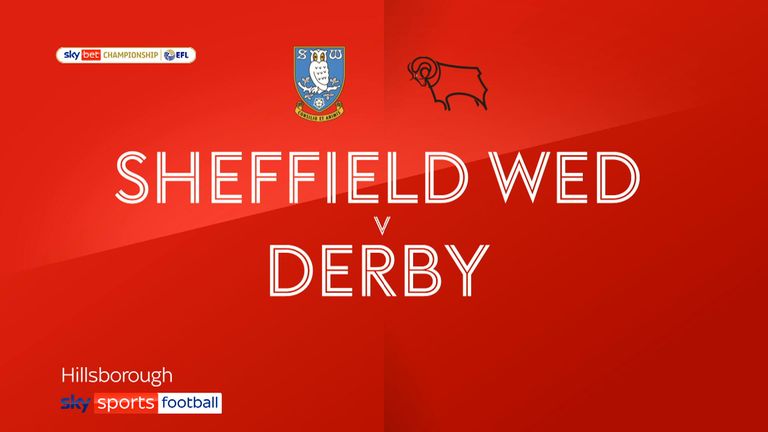 Any Championship club in financial difficulty this season has the right to claim up to £ 8.3million in loans, which must be repaid by 2024. But the fine print of the regulations indicate that the EFL will deny any claims. of a club that is currently – or likely to – break EFL rules.
Any club that does not pay its players can violate these regulations. As Derby awaits a resolution in the takeover saga, Morris is still believed to be funding the club to the tune of £ 7million per month.
The EFL will not comment on the confidential financial or buyout issues of its member clubs, but have confirmed they are working with the PFA to try to resolve the issues at Derby.
The winter transfer window is open until Monday February 1 at 11 p.m.
Follow all the news and analyzes on Sky Sports News and through Sky Sports" digital platforms, including our Transfer center Blog.