[ad_1]

(The Center Square) – Law enforcement is calling out Cook County State's Attorney Kim Foxx for her handling of a migrant who allegedly attacked a Chicago police officer.
One incident occurred last week during a protest in the city in front of the 8th District police station, during which a 21-year-old woman allegedly attacked several police officers while blocking the road.
On Monday, Foxx denied all three criminal charges.
Fraternal Order of Police Lodge 7 President John Catanzara said this is once again another reason why Foxx should leave.
"Kim Foxx is dropping charges, all three criminal charges, against the 21-year-old migrant who attacked several of our officers outside the 8th District after they protested and blocked traffic," Catanzara said. "You can't make this up. There's no rhyme or reason, no explanation, not even a courtesy call."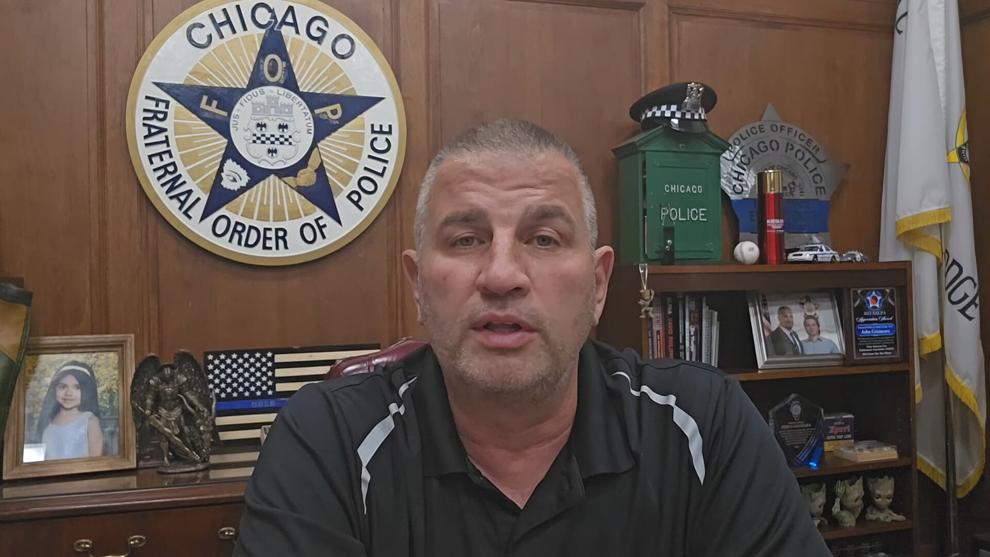 Foxx is not seeking re-election.
In a separate case Monday, with the end of financial bail, another migrant was released from jail after allegedly assaulting police during Mexican Independence Day celebrations last weekend in Chicago.
"It is reported that on the first day without bail, a violent offender arrested for attacking four Chicago police officers and sending two of them to the hospital, was immediately released because the county State's Attorney's Office de Cook didn't even bother to file a complaint." This highlights the misplaced priorities of the Illinois criminal justice system when the prosecutor prioritizes a violent offender's freedom over their security. police officers dedicated to protecting and serving our communities. Is it any wonder that police recruitment is at an all-time low in this state? »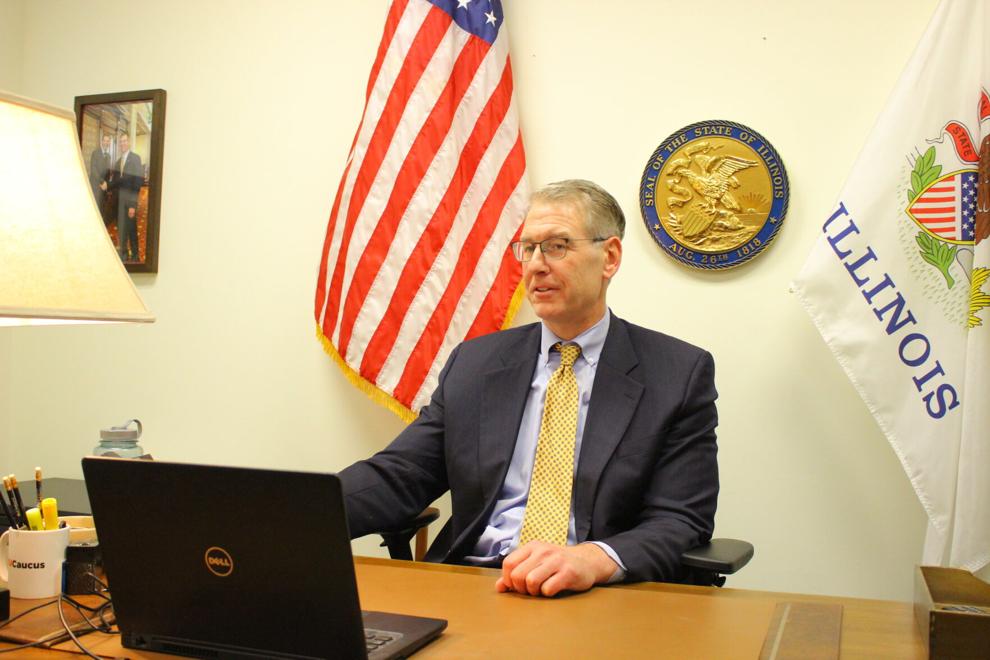 Catanzara said his officers deserved better and believed charges should be filed by the Cook County State's Attorney's Office.
"Our officers deserve so much better to not have to work in this environment and then be attacked by some of these criminals, and nothing is done," Catanzara said. "Change can't come soon enough."
Many arriving migrants live in Chicago police stations while awaiting more permanent placement. So far, Chicago and Illinois taxpayers have set aside $94 million for migrant housing. The state budget provides $550 million in tax subsidies for health care for migrants over 65.
[ad_2]
thecentersquare