[ad_1]

Chicago Mayor Brandon Johnson plans to relocate nearly 1,600 migrant asylum seekers currently living in police stations to winterized camps with large tents before winter.
In an interview with the Chicago Sun-Times, Johnson said the moves would take place "before the weather starts to change."
Each of the massive tents will be able to accommodate up to 1,000 migrants, the mayor said, and according to his plan, the camps will provide meals as well as recreational and educational programs.
CHICAGO'S O'HARE AIRPORT USED AS A SHELTER FOR MIGRANTS AS THE CRISIS HITS THE CITY: 'LIKE A SCENE FROM MAD MAX'
Currently, 16 shelters in the city house 13,500 migrants, with new arrivals every day.
The newspaper reported that the cost of housing the 13,500 migrants is costing the city around $30 million a month.
MIGRANT AT CHICAGO POLICE STATION WILL STAB ASYLUM SEEKER DURING ARGUMENT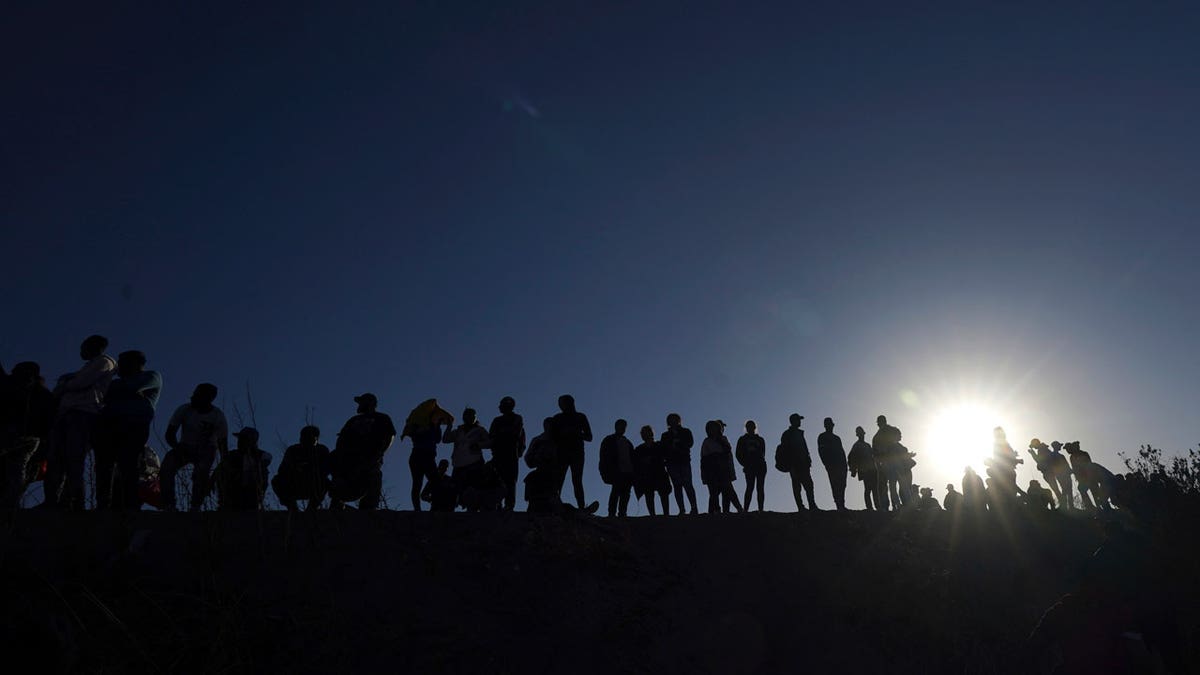 Johnson and his administration are working with the state of Illinois and Cook County to create more shelters to ease pressure on Chicago, the mayor said.
"These families are coming to the city of Chicago…If we don't create an infrastructure that allows us to support and, frankly, contain these individuals who have suffered a great deal of harm, desperate individuals…this kind of desperation will lead to chaos," Johnson said.
Johnson's office did not immediately respond to inquiries from Fox News Digital about this.
CLICK TO GET THE FOX NEWS APP
Chicago and other cities have struggled to house and provide services in the face of an influx of migrants bused in from Texas, a move by Gov. Greg Abbott to push back against federal immigration policies.
The Associated Press contributed to this report.
[ad_2]
Fox