As Idaho District Judge John Judge is expected to soon decide whether news cameras will be allowed to remain in the courtroom during proceedings involving Idaho student murder suspect Bryan Kohberger, his on-camera remarks at an earlier hearing could weigh heavily on his choice.
Although the defense has argued that keeping cameras in the courtroom could pose a risk to Kohberger's right to a fair trial and encourage juror bias, part of its argument includes an accusation that the media allegedly violated a "directive" from Judge John Judge during a trial in June. 27 hearing during which he warned the media to be careful how they covered the courtroom.
"We don't want a trial in the media or in public," he said, after extending the silence to expert witnesses retained by either prosecutors or the defense. "We want it to be in the courtroom."
BRYAN KOHBERGER TRIAL: BATTLE FOR CAMERAS IN COURT AS AMERICANS CONSUME TELEVISION TRIALS AT RECORD RATES
Then he pointed to the pool cameras located at the side of the room.
"One of the things that's going to be really important is that the people with the camera and the media have to follow the rules, and we had some issues where people were pushing the boundaries, particularly focusing on the tables where the lawyers sit," he said. "You should not point your cameras at the top of these tables, and if you do, you will probably have to leave the courtroom.
IDAHO ATTORNEY WANTS CAMERAS OUT OF COURTROOM BRYAN KOHBERGER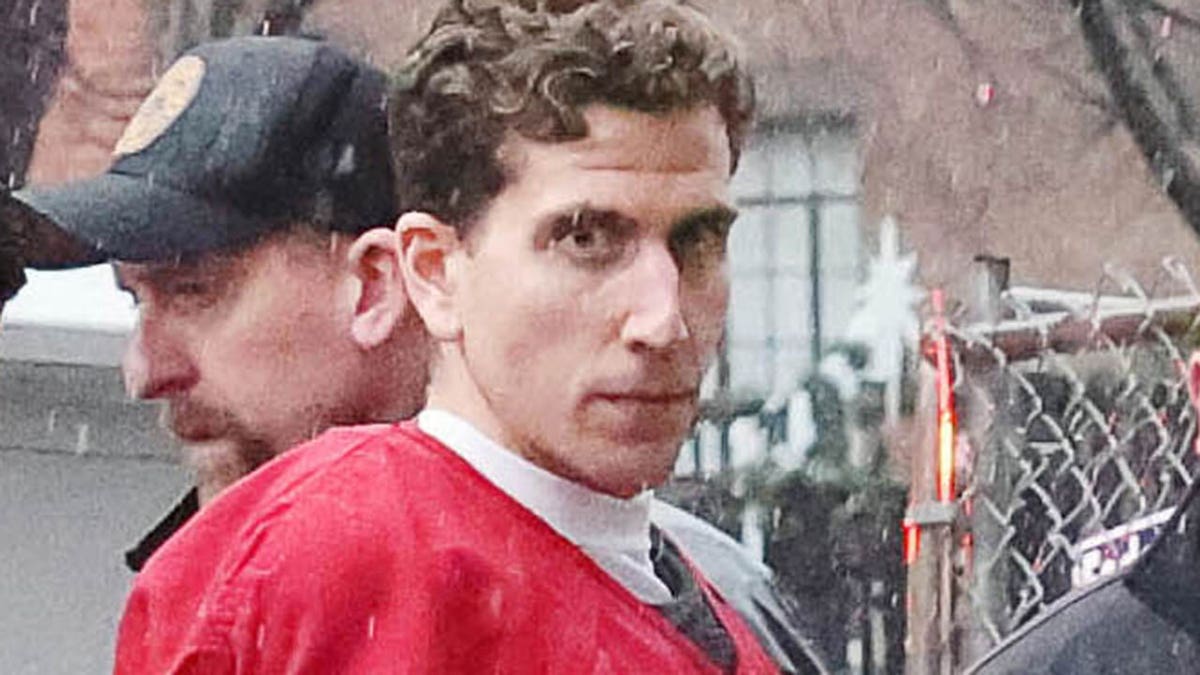 "One of the things that also happened in the (Chad) Daybell case is that the cameras continued to focus on the defendant," he added. "Don't do that. That's what caused the cameras to leave the courtroom in this case, and what I would prefer, if you want to continue to have cameras in this courtroom, is to back off. And make sure that we just get the whole picture of what's happening in court and not just focus on, for example, Mr. Kohberger's face."
The conduct during Daybell's trial was "not appropriate", he added.
Another Idaho judge barred media from taking photos during a joint murder trial of Lori Vallow and her husband Chad Daybell in January, writing that media coverage created "a great risk to the just administration of justice" in this case.
Read Kohberger's defense motion to remove cameras (Mobile Users go here)
Their trials were separated after he waived his right to a speedy trial, which she did not do. She was convicted of murdering her two children and conspiring to kill Daybell's ex-wife. Her husband's trial has not yet started.
Kohberger is accused of fatally stabbing four University of Idaho students in the early morning hours of November 13, 2022. Kaylee Goncalves and Madison Mogen, 21-year-old best friends, were found dead in the same bedroom on the third floor of their apartment. -rental house on campus. On the second floor, police found her roommate Xana Kernodle and her boyfriend Ethan Chapin, both 20 years old.
On a knife sheath placed under Mogen's body, investigators allegedly recovered a DNA sample that led them to Kohberger, according to a probable cause affidavit.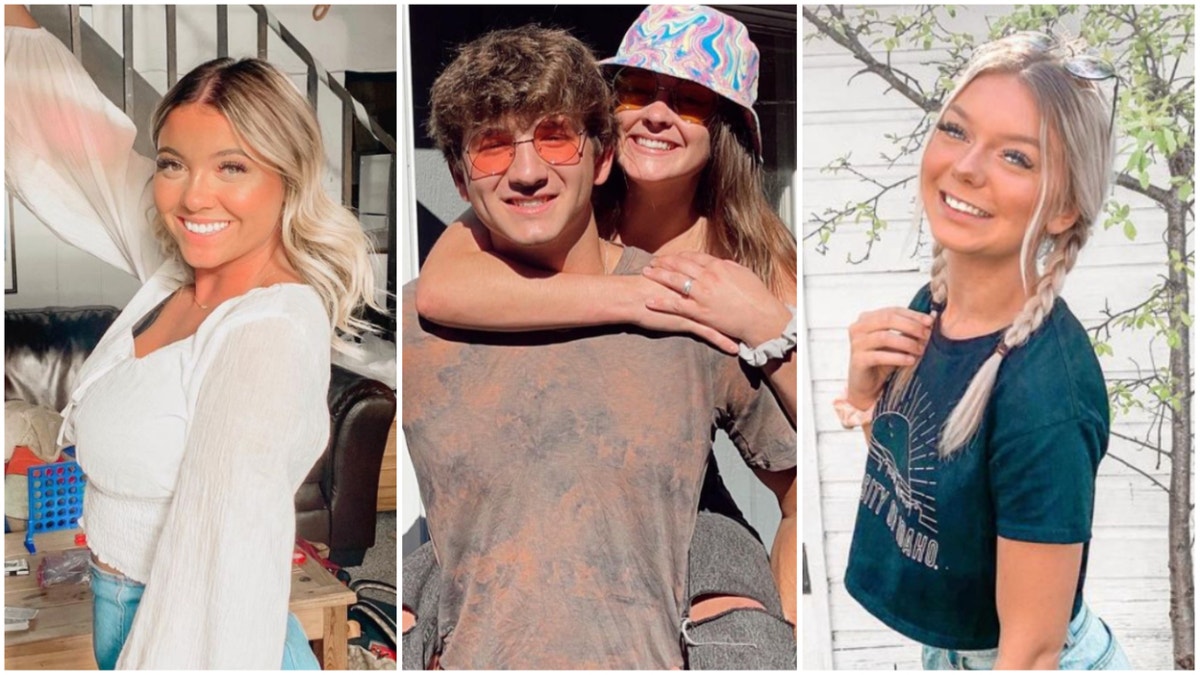 CLICK HERE TO GET THE FOX NEWS APP
The judge entered not guilty pleas on Kohberger's behalf to four counts of first-degree murder and one count of burglary at his arraignment in May.
The suspect said through an attorney after his arrest in Pennsylvania that he hoped to be exonerated.
Prosecutors also asked that the cameras be removed from the Kohberger case — although in court filings they were also willing to keep them under certain restrictions, such as removing them during certain sensitive testimony.
Fox News' Audrey Conklin and Jasmine Baehr contributed to this report.
Fox