business
breaking news Tata Steel to merge all Tata Group metal companies into itself
To buy to sell Tata Steel to share
Tata Steel, one of India's largest steel producers, has announced that it will consolidate all steel companies within the Tata Group into itself.
Under this program, the following companies will be merged into Tata Steel: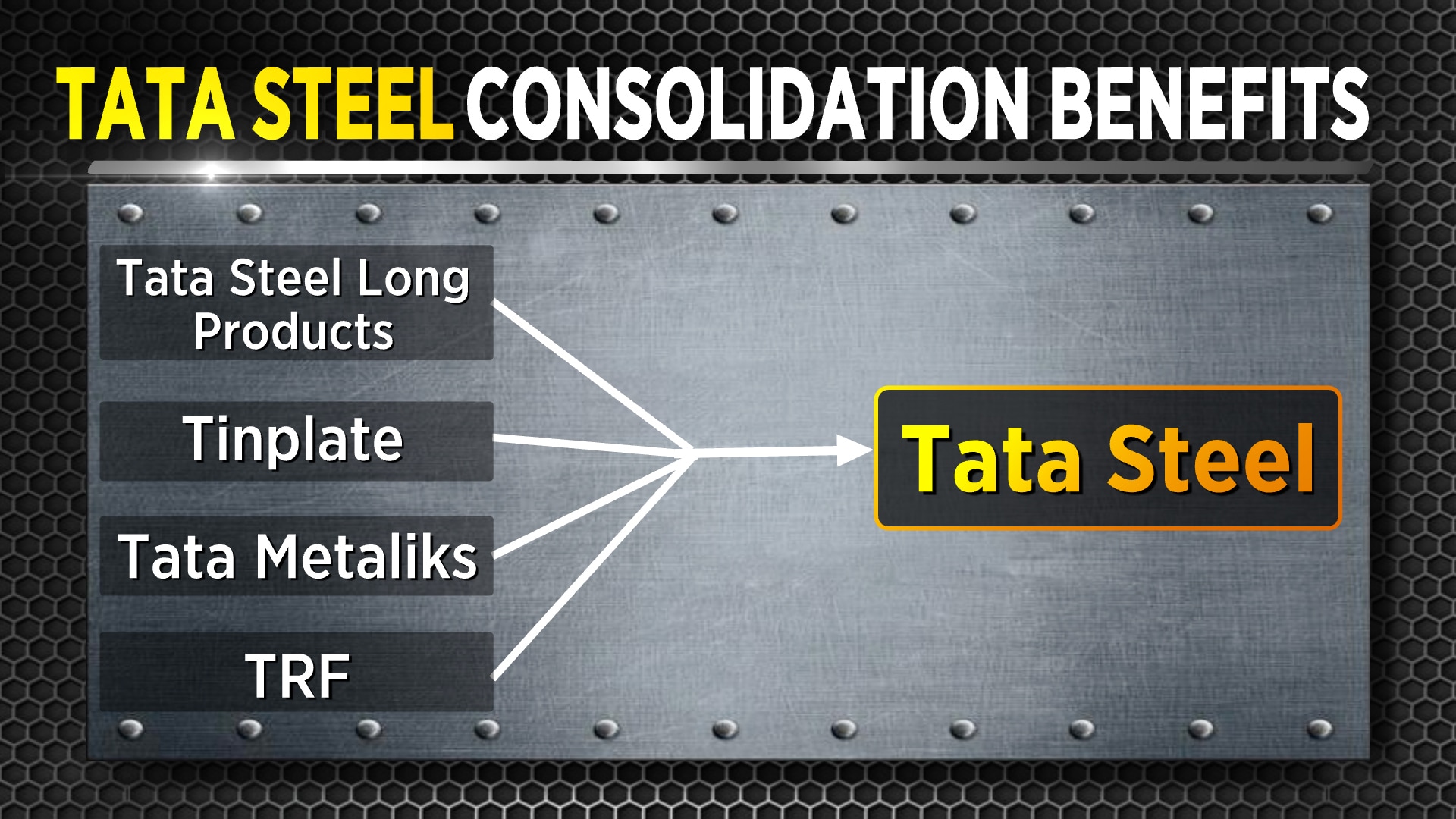 Additionally, unlisted companies like Tata Steel Mining, S&T Mining Company and Indian Steel & Wire Products will also be part of this merger.
The scheme is subject to the approval of the majority shareholders of all the companies in question, the market regulator SEBI and the stock exchanges, as well as other authorities, as appropriate.
Here is the stock exchange ratio for all the companies in question: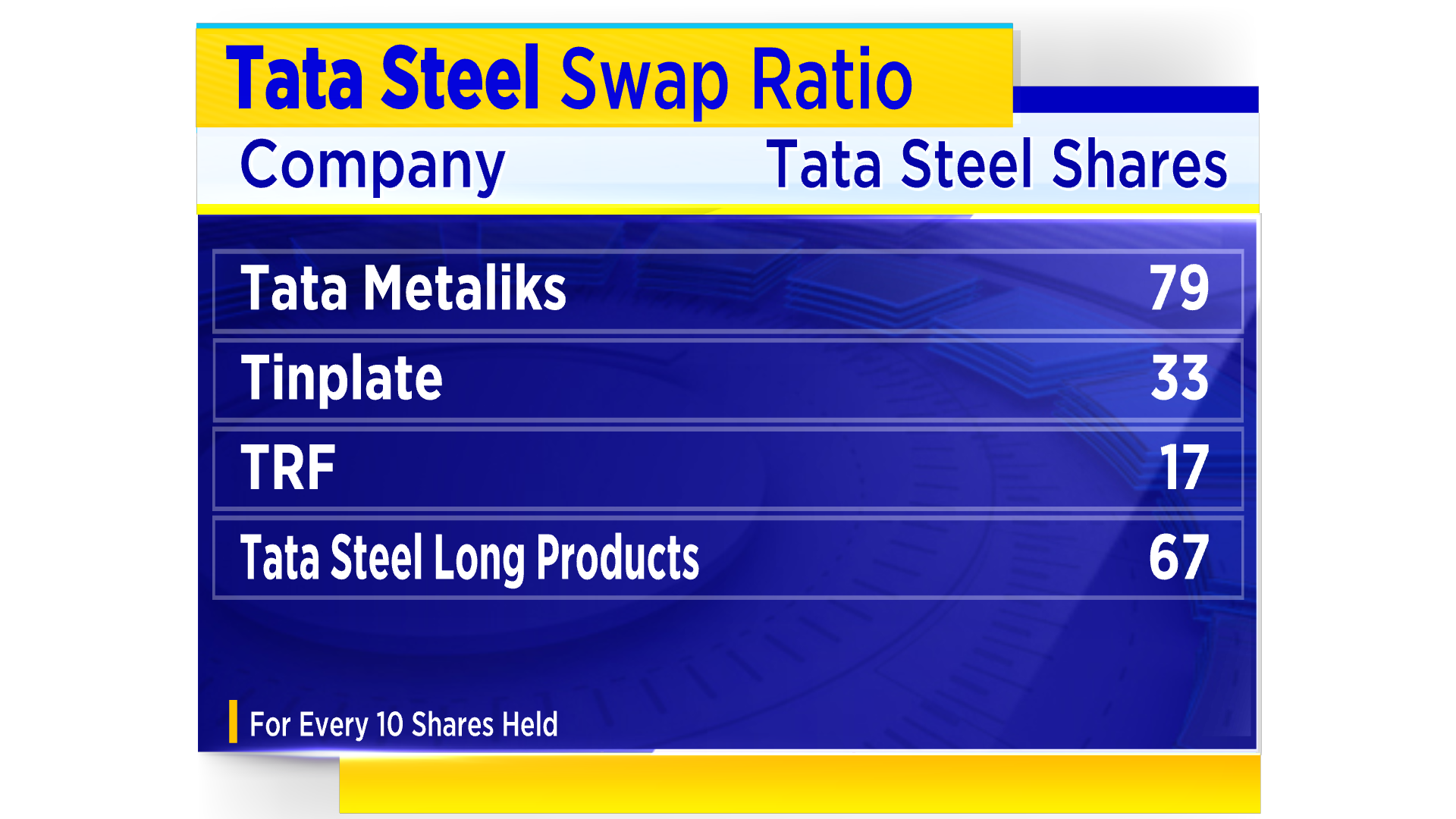 In an interview with CNBC TV-18, Tata Steel Executive Director and Chief Financial Officer Koushik Chatterjee said the move made sense for the company and would be accretive to its EPS.
Here's how stocks reacted to the news early in the session:
Tata Steel: Up 3.3% to Rs 106.90
Tata Metaliks: Down 3% to Rs 779.05
TRF: Locked in a 5% lower circuit at Rs 356.65. First lower circuit after exiting GSM monitoring.
Tin: Down 4% to Rs 325.20
Tata Steel long products: Down 8.7% to Rs 683.90
Shares of TRF had doubled over a period of six trading sessions between September 13 and September 20. The company attributed the move to the stock's removal from Stage 3 of graduated surveillance measures, under which trading in the stock could only take place once a week. .
As of March 31, 2022, TRF had a net worth of negative Rs 294 crore. Since September 13, TRF shares have been locked in upper circuits of 20% (twice), 10% (three times) and 5% (three times), based on the revision of circuit filters for the stock .
Through the merger, Tata aims to focus on growth, operational efficiency and business synergies. "Furthermore, the resulting corporate holding structure will bring increased agility to the merged entity's business ecosystem," the company wrote in an exchange filing.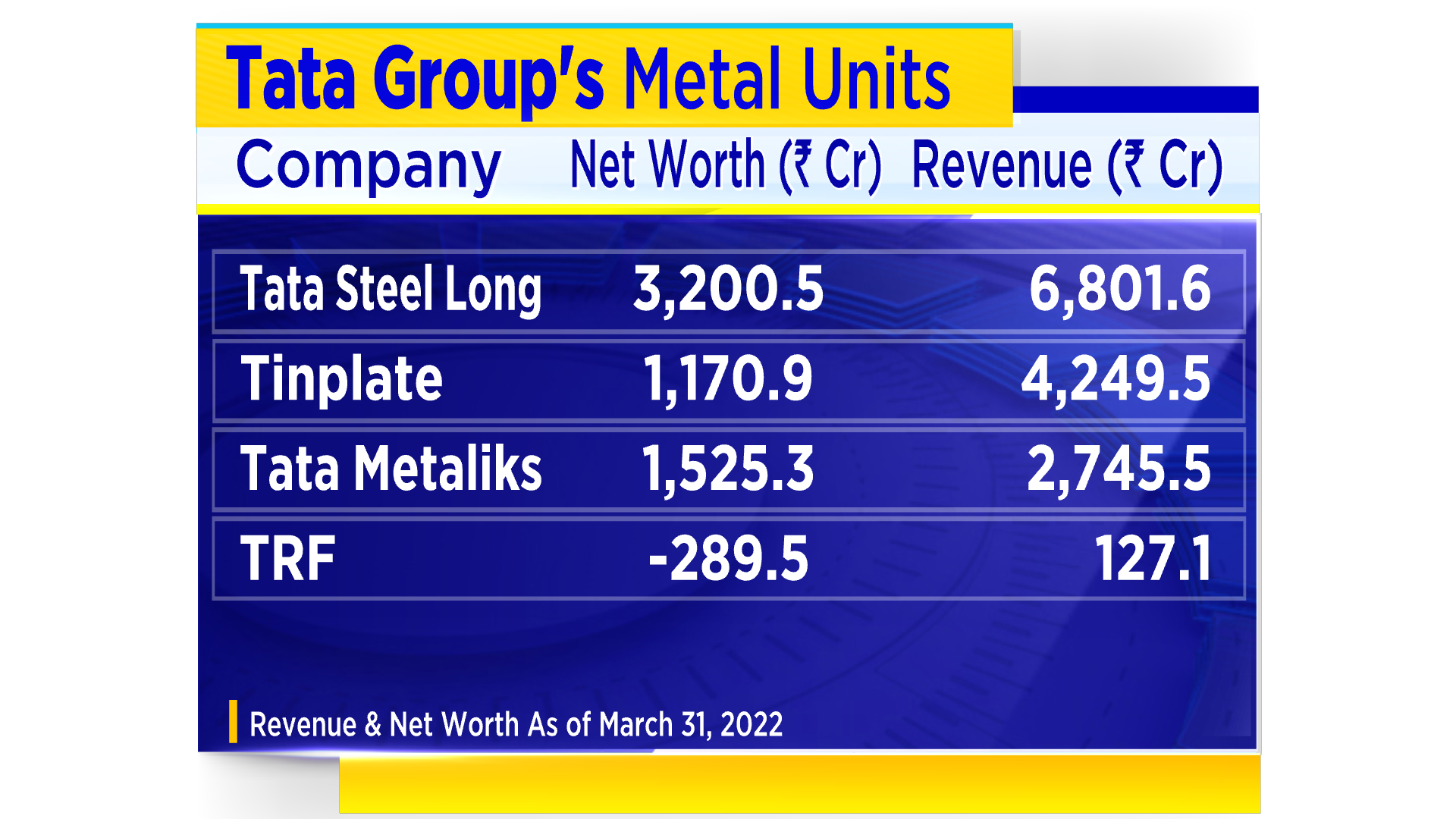 Rakesh Arora of Go India Advisors believes that although the merger announcement is positive in the long term, it does not change much for Tata Steel's businesses in the short term. However, there will be savings on administrative costs.
"It makes sense for the metal companies to be together," market expert Anand Tandon told CNBC TV-18. "There's absolutely no reason to have multiple businesses that are at different stages, especially because of the tax implications," he said.
Here are some common synergy benefits that Tata Steel sees through merging its subsidiaries with itself:Operational integration, better utilization of facilities, reduced operational costs and improved sales
Centralized purchasing and inventory management
Efficiency in working capital and cash management
Improving the safety of raw materials
Faster execution of projects in the pipeline
Rationalization of logistics costs

cnbctv18-forexlive-benzinga
Not all news on the site expresses the point of view of the site, but we transmit this news automatically and translate it through programmatic technology on the site and not from a human editor.