[ad_1]

Los Angeles Angels two-way infielder Shohei Ohtani underwent elbow surgery and the doctor who performed the procedure said he is not expected to hit again until 2024 and pitch again until 2025.
Dr. Neal ElAttrache operated on Ohtani. Details of the operation were kept secret.
CLICK HERE FOR MORE SPORTS COVERAGE ON FOXNEWS.COM
"The final plan, after deliberation with Shohei, was to repair the problem and strengthen the healthy ligament in place while adding viable tissue for longevity of the elbow," ElAttrache said in a statement through the Angels. "I expect a full recovery and he will be ready to hit without any restrictions on Opening Day in 2024 and do both (hitting and pitching) in 2025."
Ohtani announced on his Instagram that he had undergone surgery and planned to support his teammates on the sidelines as they finish out the remainder of the season.
"I had elbow surgery earlier this morning and everything went very well. Thank you so much for everyone's prayers and kind words," he wrote. "It's a real shame we couldn't finish the year on the pitch, but I will support the boys until the end.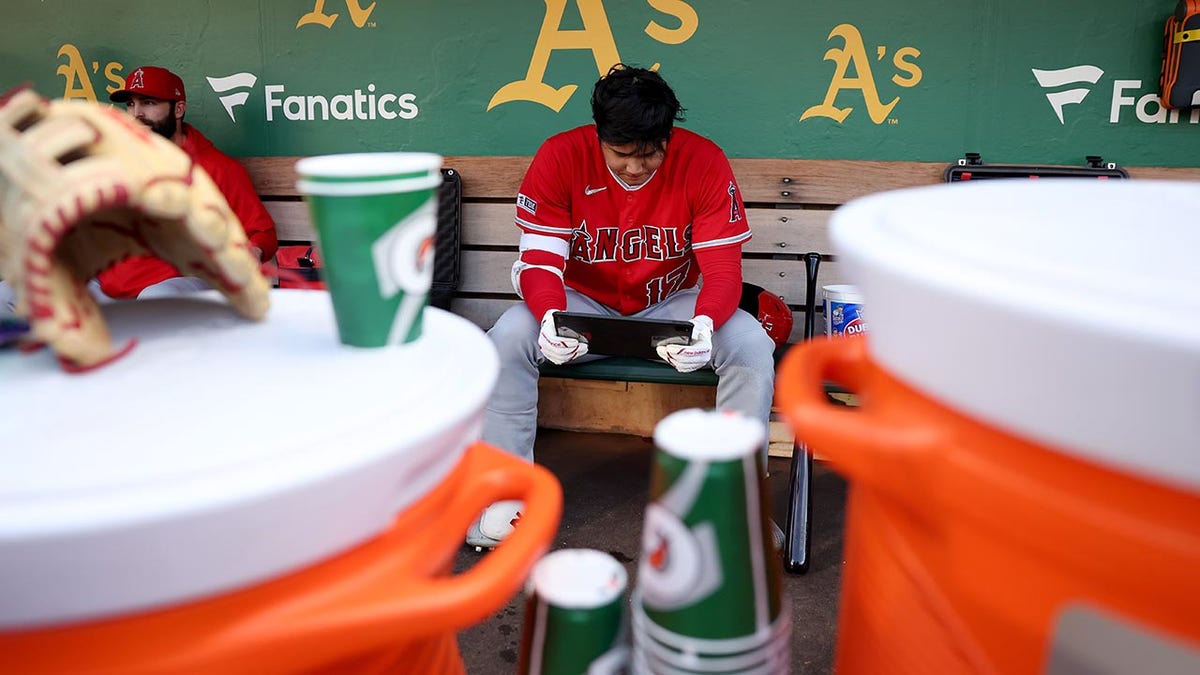 FORMER PHILLIES MANAGER CHARLIE MANUEL SUFFERS STROKE DURING SURGERY; DOCTORS REMOVE BLOOD CLOT
"I'm going to work as hard as I can and do my best to get back on the diamond stronger than ever."
Ohtani's agent, Nez Balelo, said having the surgery was a big decision. Ohtani is expected to become a free agent later this year.
"The final decision and type of proceeding was made with a strong focus on the bigger picture," Balelo said in a statement through the Angels. "Shohei wanted to ensure that the direction taken would give him every opportunity to hit and pitch for many years to come."
Ohtani was hitting .304 with a 1.066 OPS, 44 home runs and 95 RBIs in 135 games for the Angels before being shut down.
He had a 3.14 ERA with 167 strikeouts and a 1.061 WHIP in 23 appearances.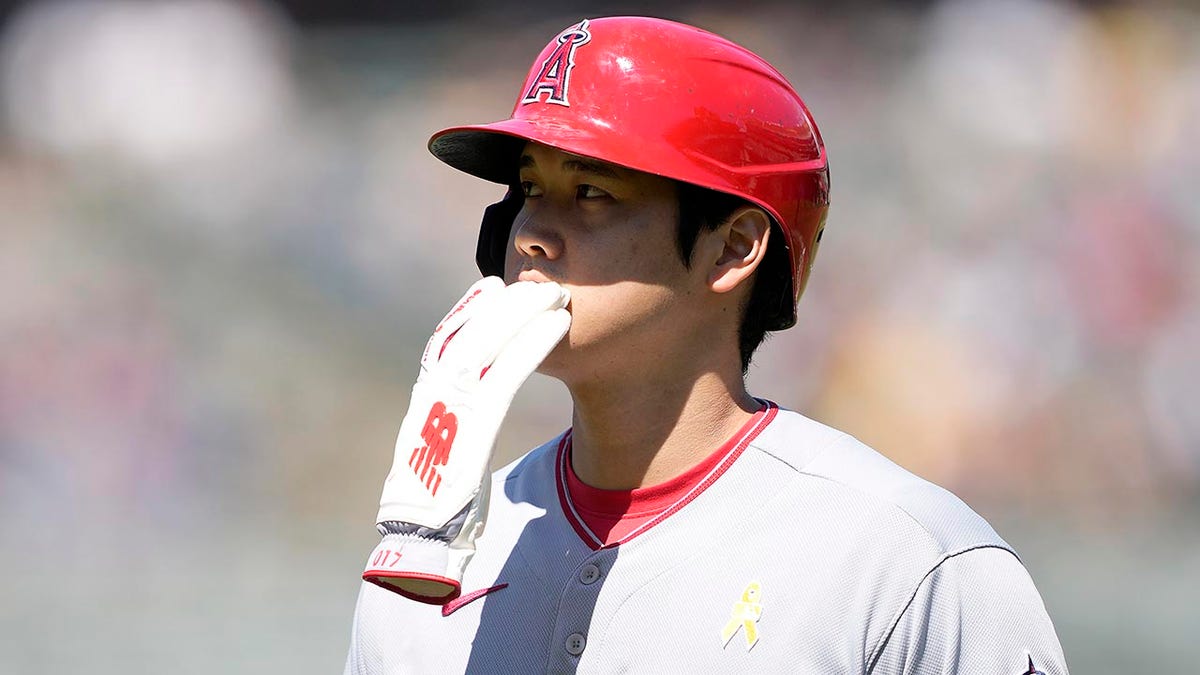 CLICK HERE TO GET THE FOX NEWS APP
He hadn't pitched since August 23.
The Associated Press contributed to this report.
[ad_2]
Fox