[ad_1]

WASHINGTON DC- Americans in the nation's capital were divided on whether President Biden had accomplished enough to win their votes for the 2024 presidential election.
"He just doesn't pay attention to us," Cindy, from Texas, told Fox News. She criticized Biden's decision to close the Keystone XL pipeline and his policy on the southern border.
"We all pay for people who want a free ride," Cindy said. "I will not vote for him."
AMERICANS CONSIDERING BIDEN'S CHANCES IN 2024. WATCH:
WATCH MORE FOX NEWS DIGITAL ORIGINALS HERE
But Rick said he supports a second term for the president of his home state.
"I'm with Joe," the Delaware man said. "It meets the economic needs of the vast majority of us."
"He just kept things in check from our former president," Rick added.
Mainstream media pundits are stunned that Trump and Biden remain so close in the polls: 'a bit shocking'
As the 2024 election cycle heats up, Republican voters are poised to choose from a very large field of candidates, with polls consistently showing former President Trump leading the pack. And even though Biden is the presumptive Democratic nominee, the president faces his own long-running challengers.
"Based on Biden's performance in his final years, I would vote for him again in 2024," Andrew, who lives in Washington DC, told Fox News. He said Biden's support for Ukraine and the decision to pull US troops out of Afghanistan were some of the many reasons he plans to vote Democrat again in 2024.
"He's been good on the issues I care about so I'm ready to continue that support," Andrew said.
Less than 40% of voters, meanwhile, had a favorable view of Biden, with many concerned about his age or disappointed with the way he handled certain issues, according to a Wall Street Journal poll released this month.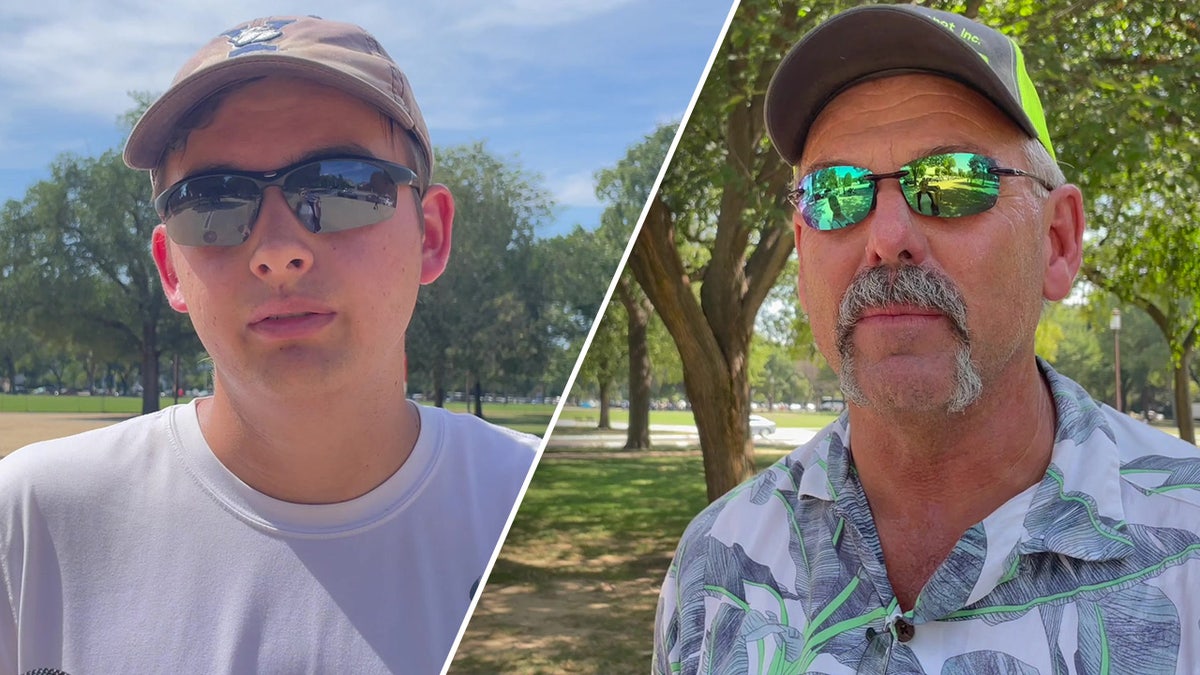 Therion, of Texas, said he was considering options but had no plans to vote for Biden.
"I would still vote for Trump," he said. "I'm still open, but it's definitely not the one we have now."
The WSJ poll also found that a rematch between Trump and Biden, if it took place at the time the survey was conducted, would result in a tie of 46-46%.
But some Americans in Washington told Fox News they preferred a new face in the White House.
"I wouldn't support Biden or Trump," said Michael, from Michigan. "It's time for them to retire and move on."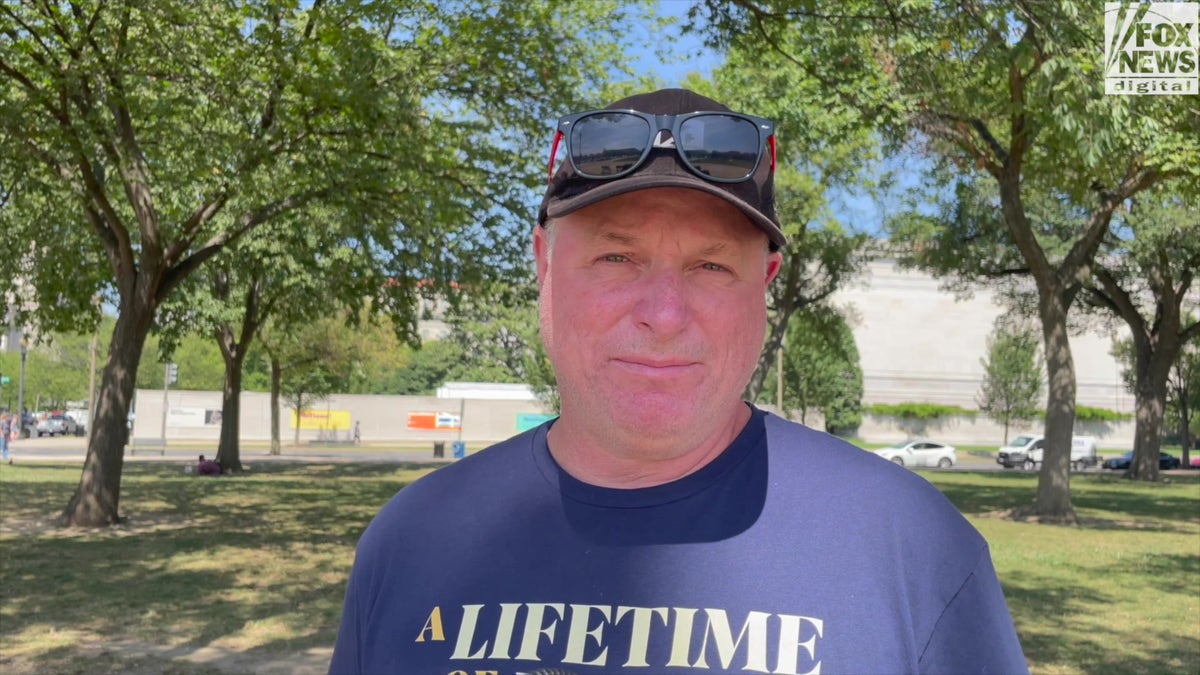 CLICK HERE TO GET THE FOX NEWS APP
"I would like to see a younger generation come to power, take over and get things done," he said. "It's time for young people to think more progressively."
Click here to learn more about US voters on the 2024 presidential election.
Isabelle McDonnell contributed the accompanying video.
[ad_2]
Fox