Algeria, the largest country in the Maghreb, whose vaccination campaign against Covid-19 is supposed to begin in January, will acquire a first batch of the Russian vaccine Sputnik V, announced, Wednesday evening, December 30, the spokesperson. of the government.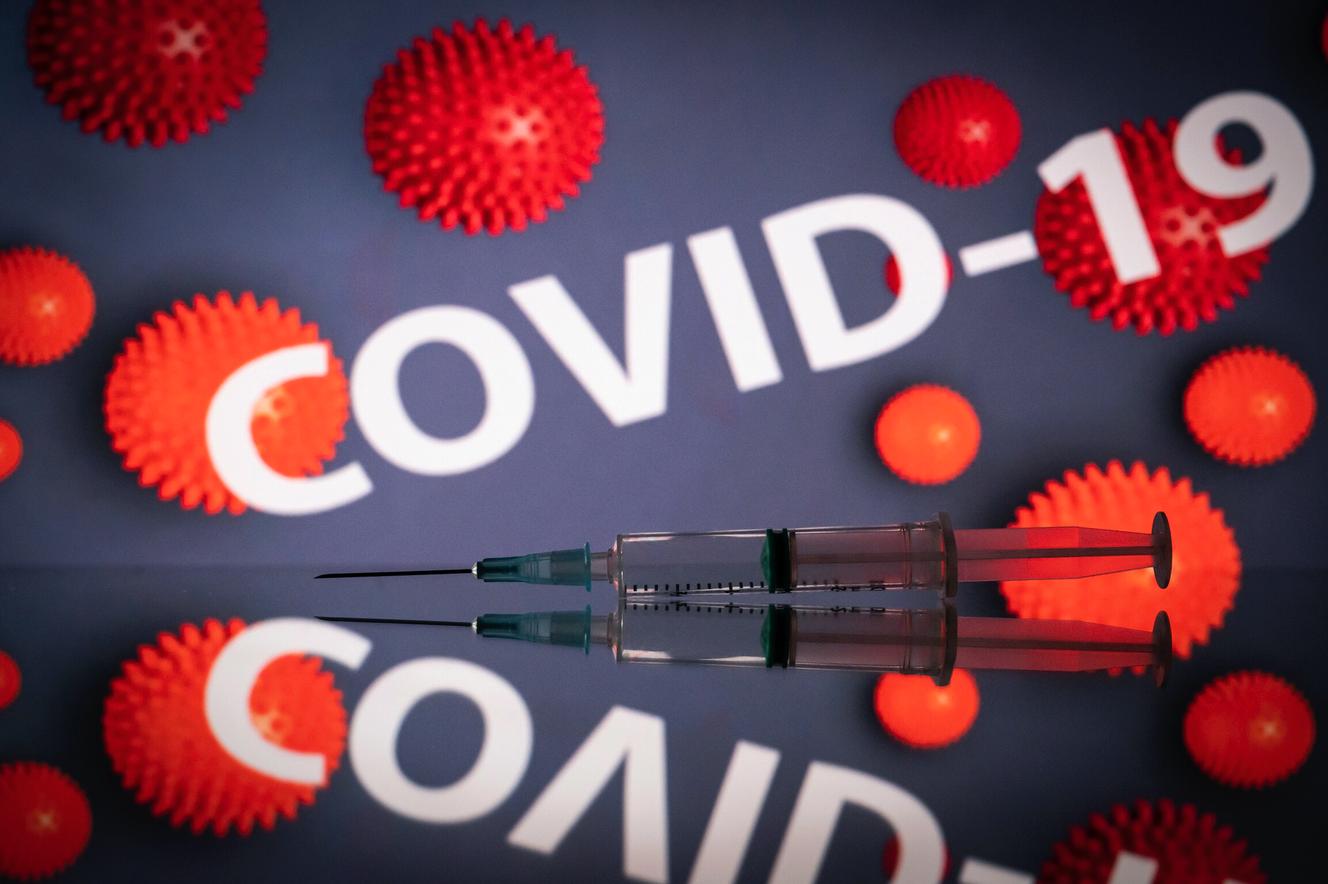 "The Minister of Health announced the signing of a mutual agreement contract with a Russian laboratory for the acquisition of the vaccine against the coronavirus in order to start the vaccination from the month of January", said the spokesperson, Ammar Belhimer, at the end of the weekly council of ministers.
"The Institut Pasteur has started a series of consultations with the Russian company which produces the Sputnik V vaccine and at the same time continues its consultations with other foreign parties", he added. According to Algerian media, the Russian vaccine presents few logistical constraints and an advantageous price for the government of Algiers.
Read also
President Tebboune returns to Algeria after two months of absence
Old ally of Russia, Algeria has released a budget of 1.5 billion dinars (9.2 million euros) for the acquisition of 500,000 doses of vaccine, had previously announced the director general of the budget to the ministry finance, Abdelaziz Fayed, on the private Arabic-language television channel Echorouk. Mr. Fayed specified that the budget for the acquisition of the vaccine could reach 20 billion dinars (122 million euros), without providing further details. The delivery dates of the first batch and the start of vaccination were not communicated.
Very criticized
President Abdelmadjid Tebboune instructed the government on December 13, via a video message recorded in Germany where he was being treated for Covid-19, to speed up the acquisition of the vaccine and to start vaccination operations "From January". The head of state had left Algiers two months earlier, at the end of October, for treatment across the Rhine, before returning on December 29 and showing himself on national television the same evening for a speech where he appeared in better health than in mid-December.
Article reserved for our subscribers

Read also
"Algeria demands the full restitution of the original archives brought back to France after 1962"
In Algeria, the number of Covid-19 contaminations is approaching 100,000 cases, including more than 2,750 deaths, according to the latest report from the Ministry of Health.
The Russian vaccine has been widely criticized, especially by Western scientists, for its announcement deemed premature even before mass clinical trials and the publication of scientific results. Its developers claim that it is over 90% effective.
Guinea, Belarus, neighbor of Russia, but also Argentina have announced that they are starting to vaccinate with Sputnik V.