America remembers those killed in the September 11 terrorist attacks, 20 years after they occurred.
President Joe Biden and former Presidents Barack Obama and Bill Clinton met at Ground Zero in New York City.
George W Bush, who was occupying the White House when the planes flew over the Twin Towers, was in Pennsylvania, where Flight 93 crashed, alongside current Vice President Kamala Harris.
Here are some photographs telling the story of a moving day in the United States.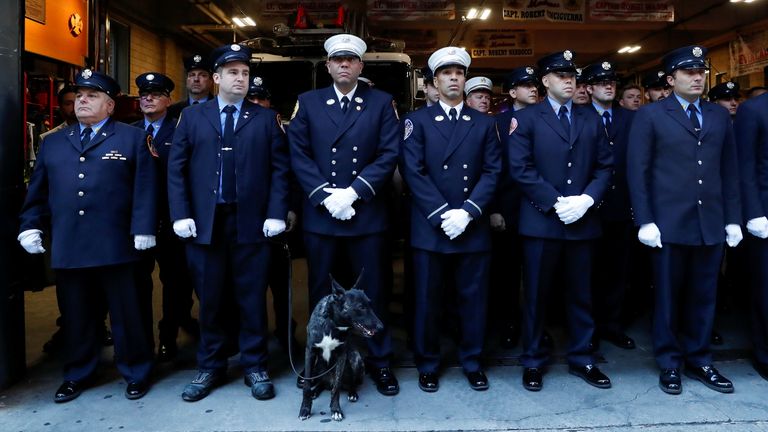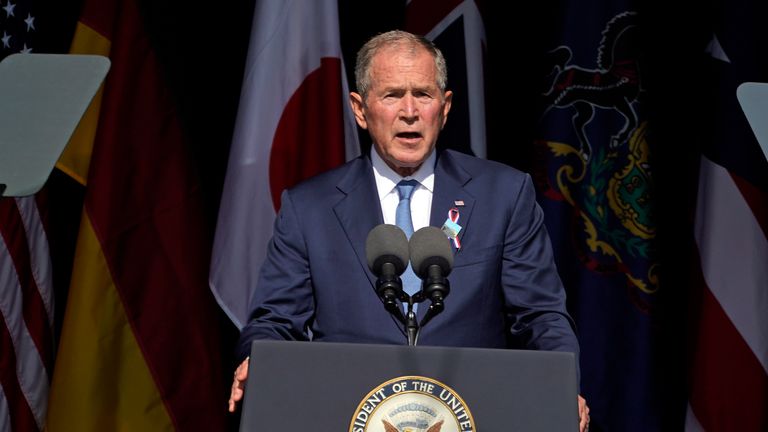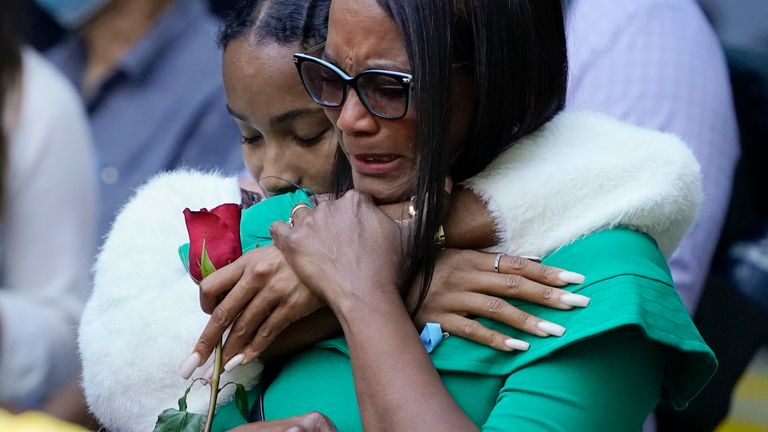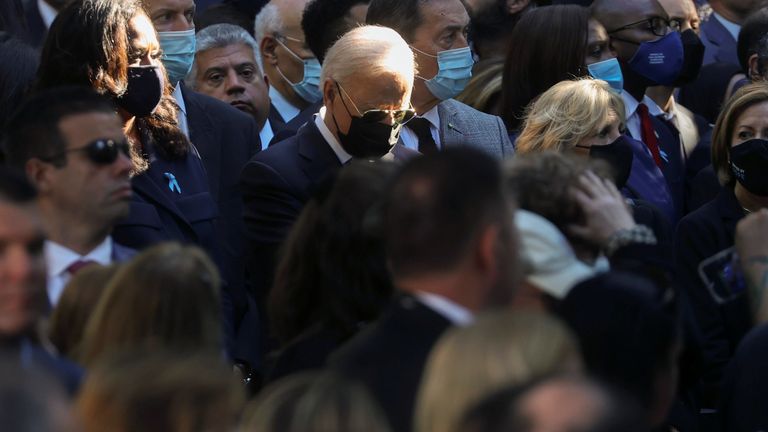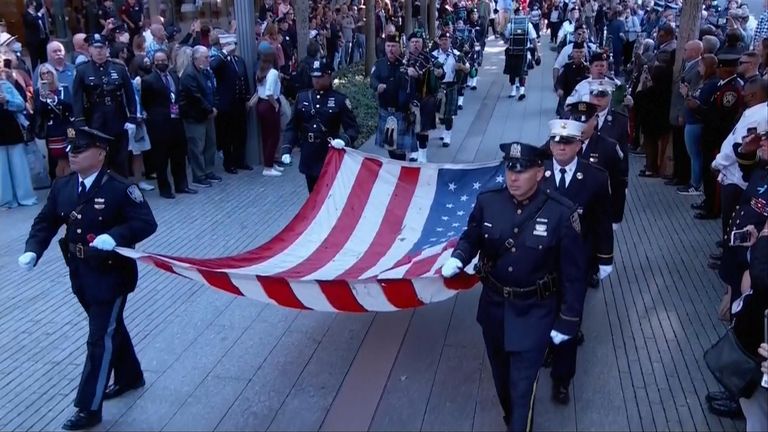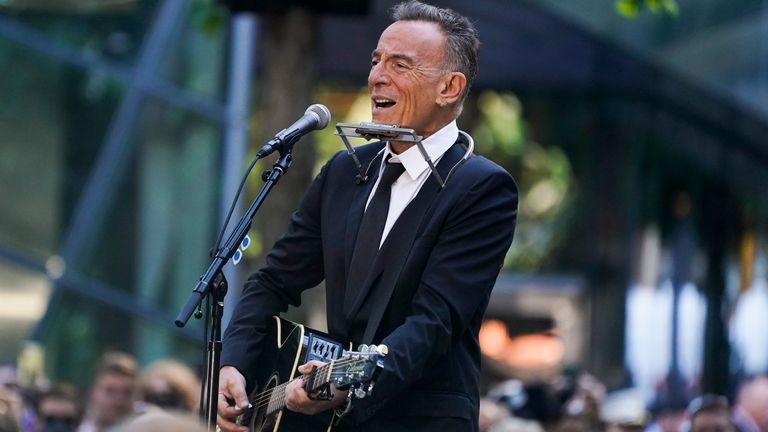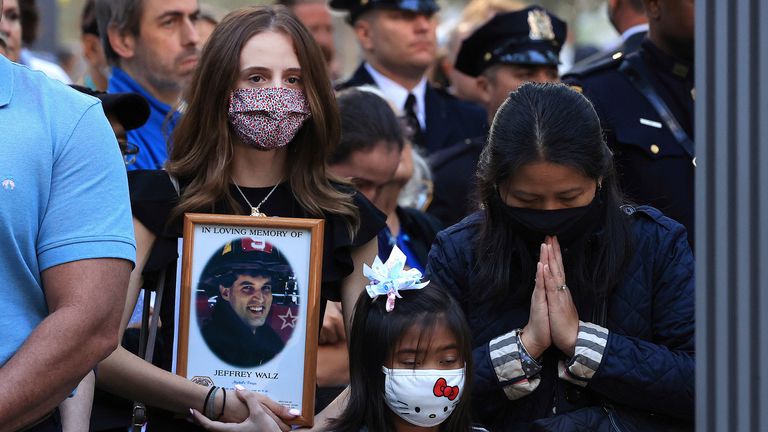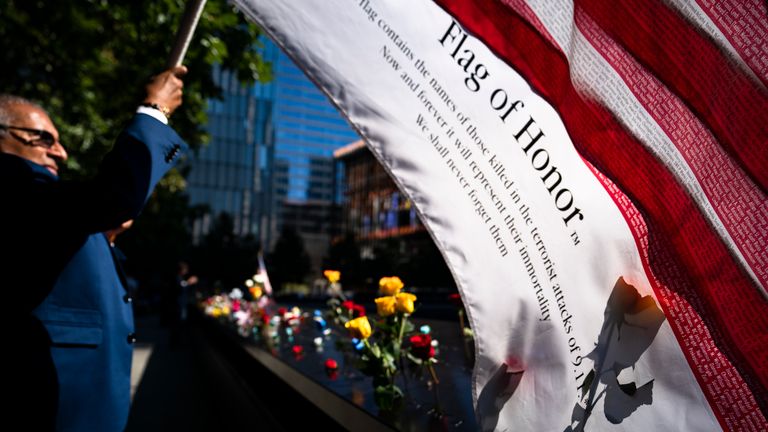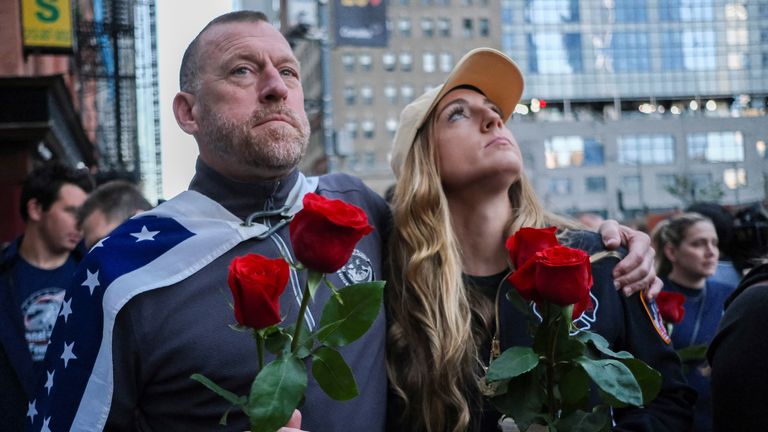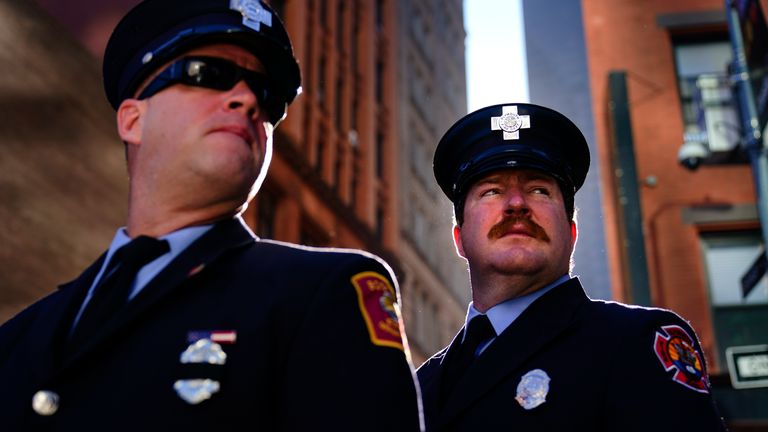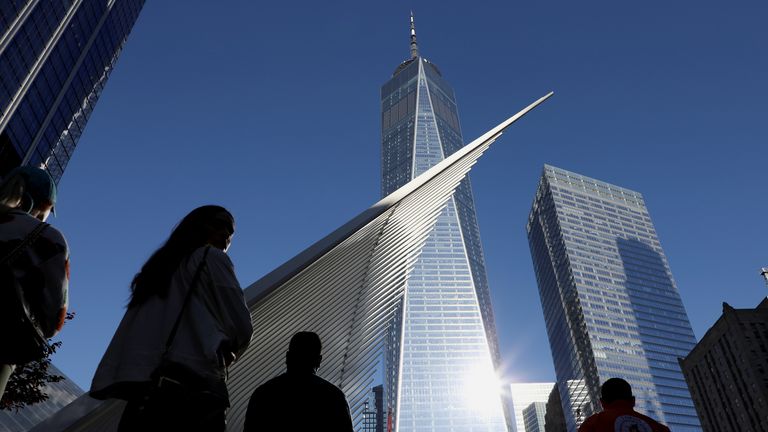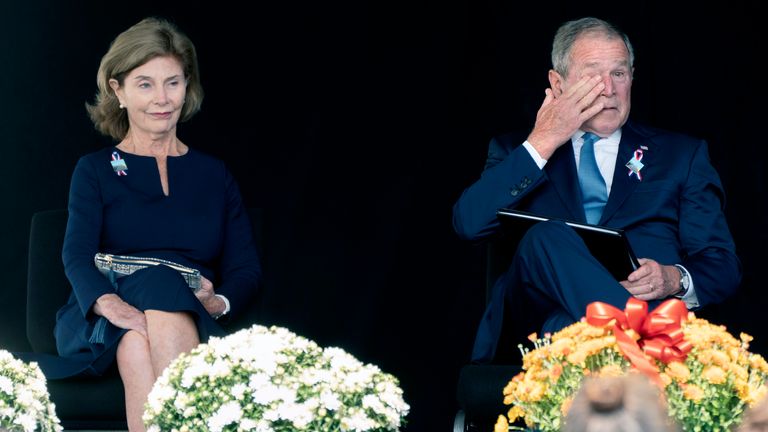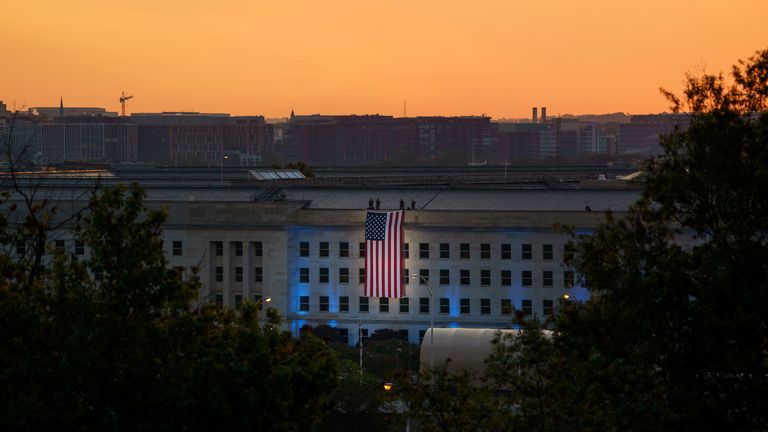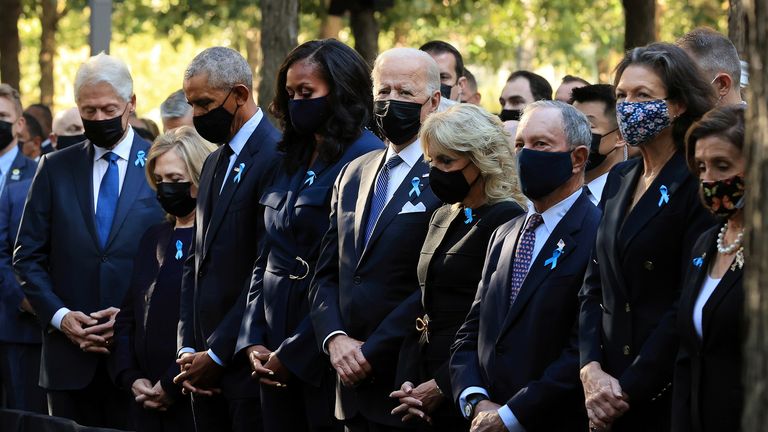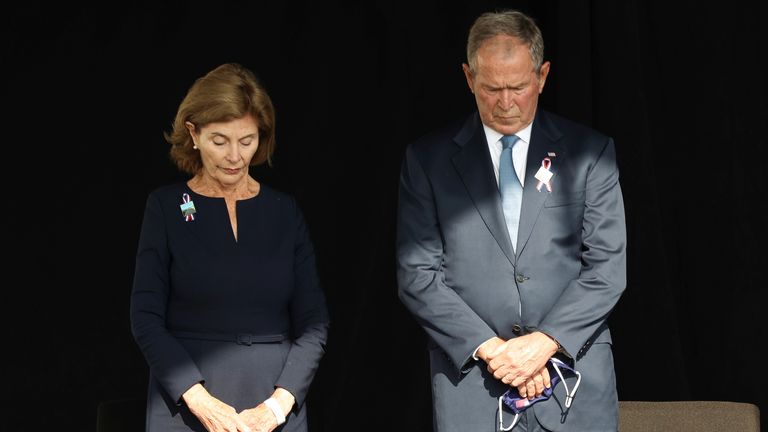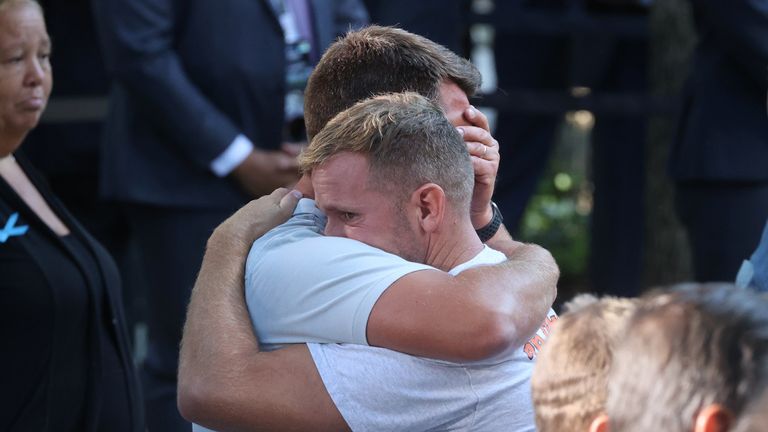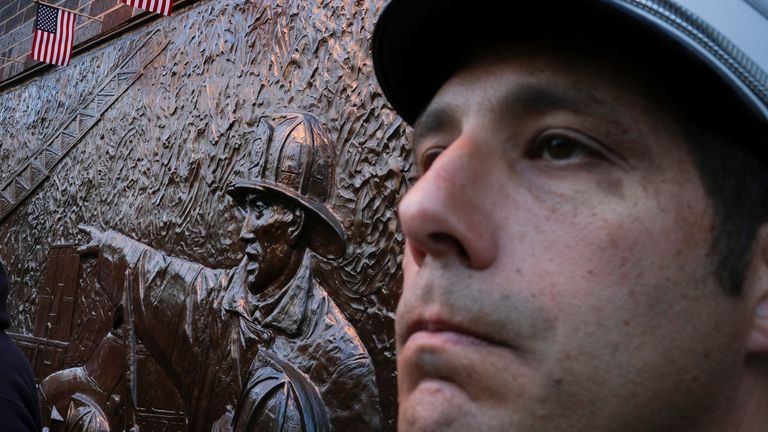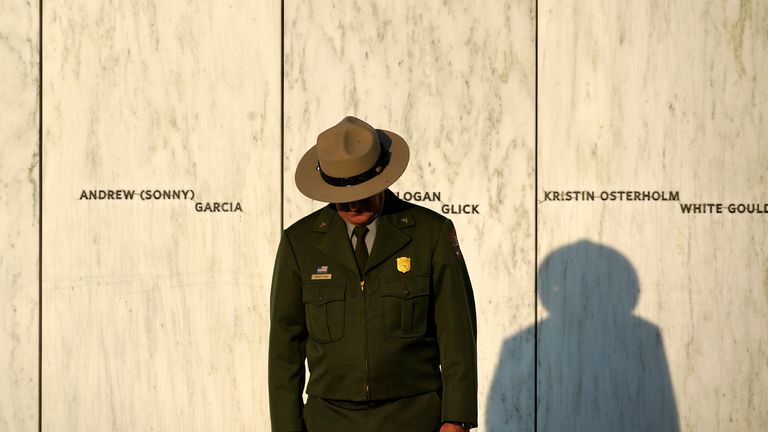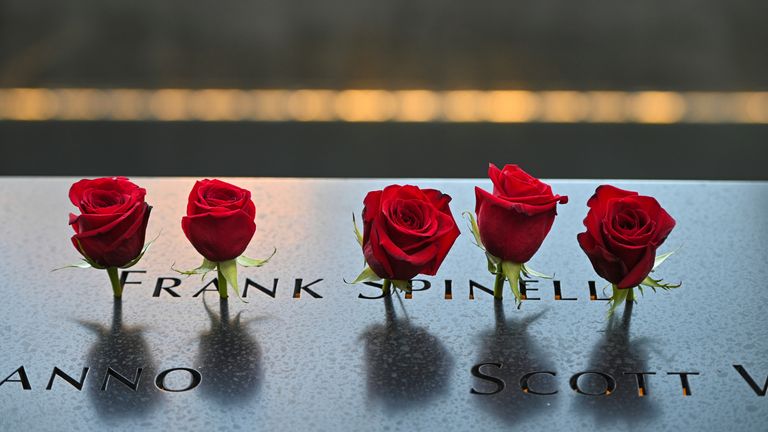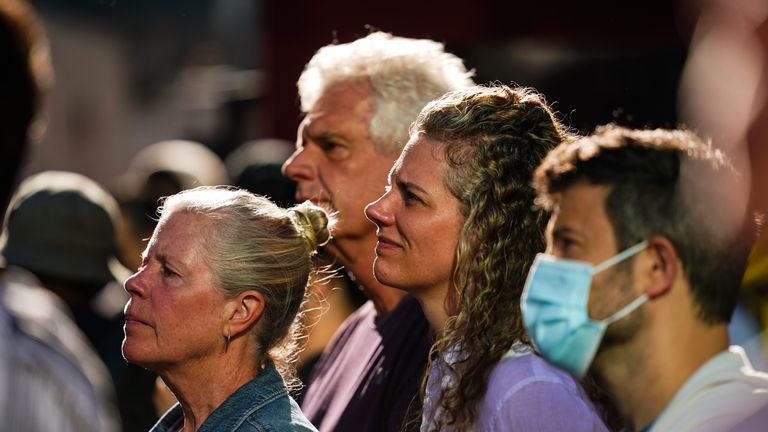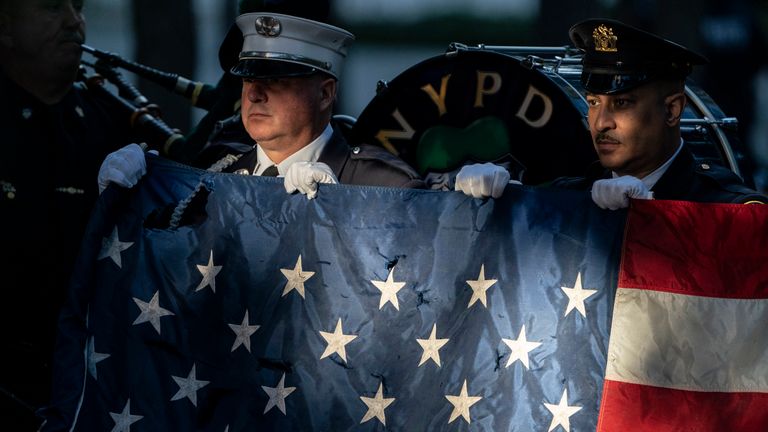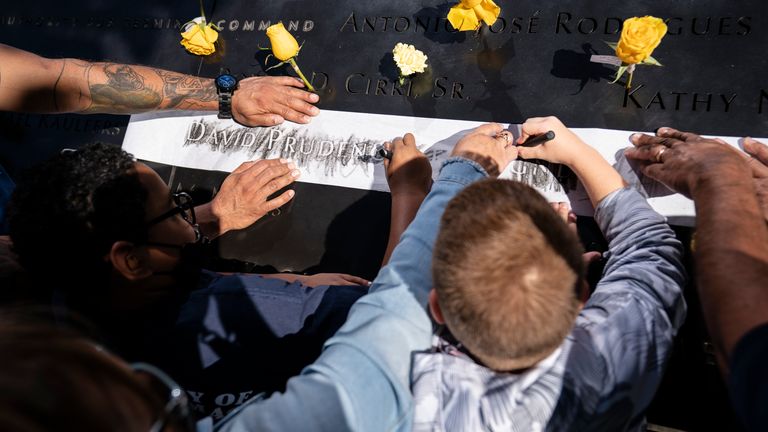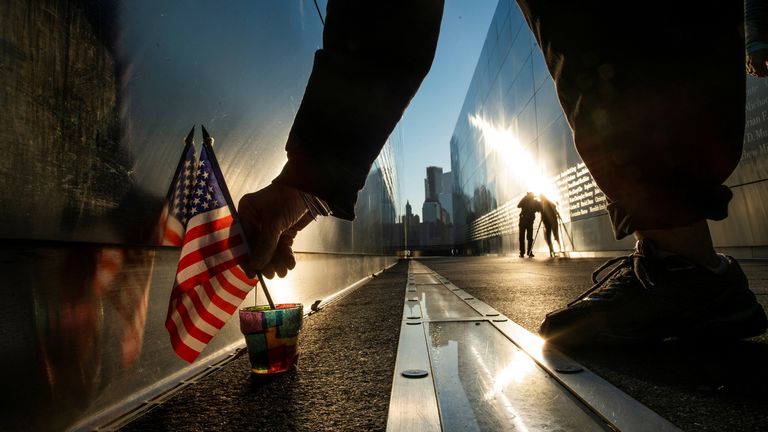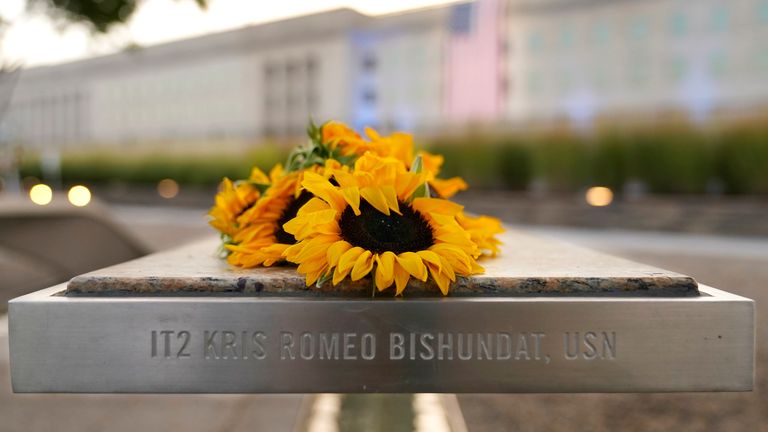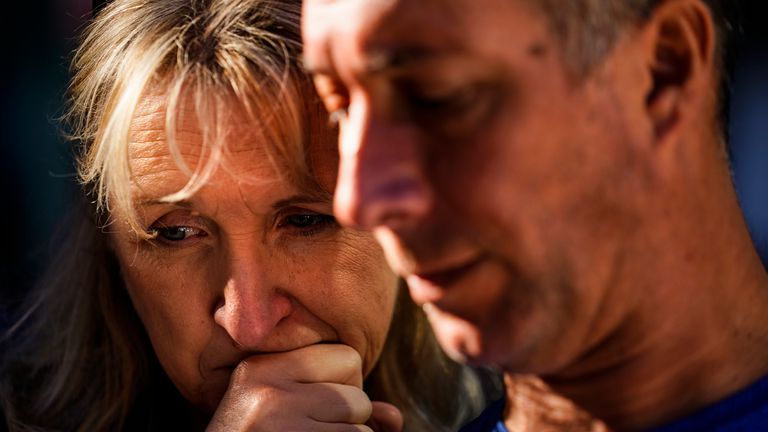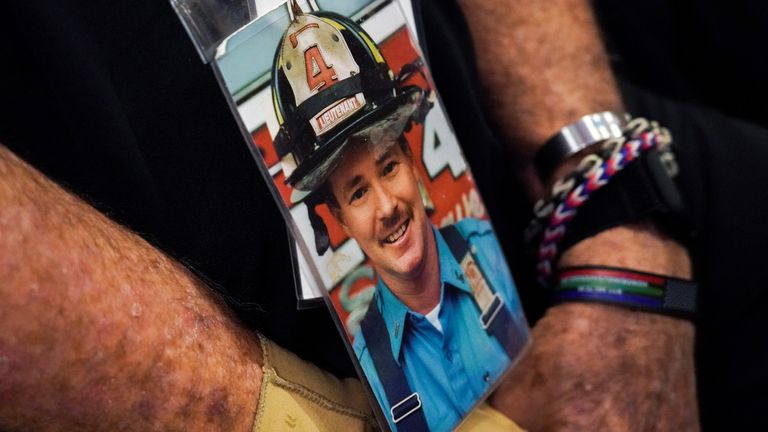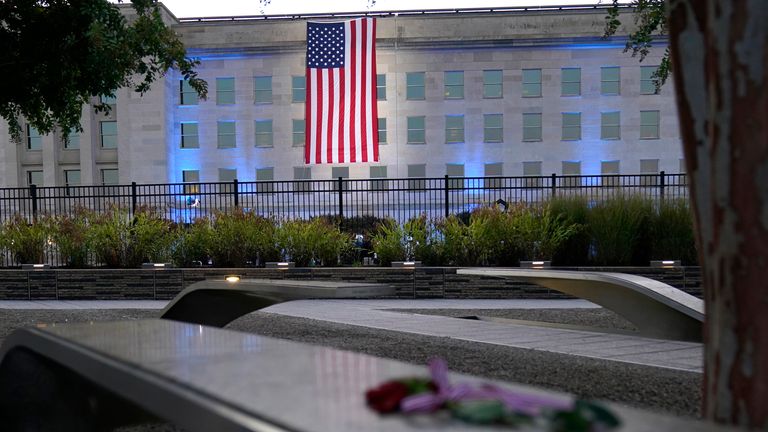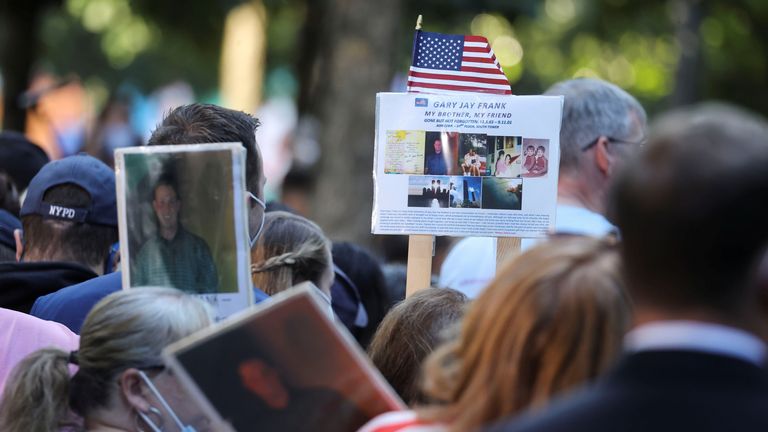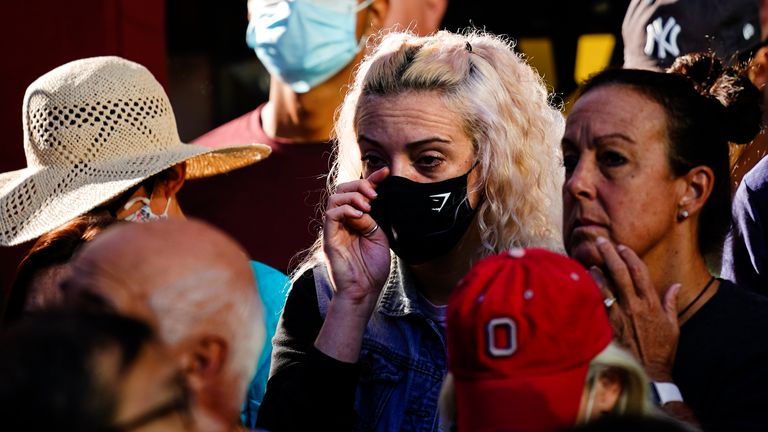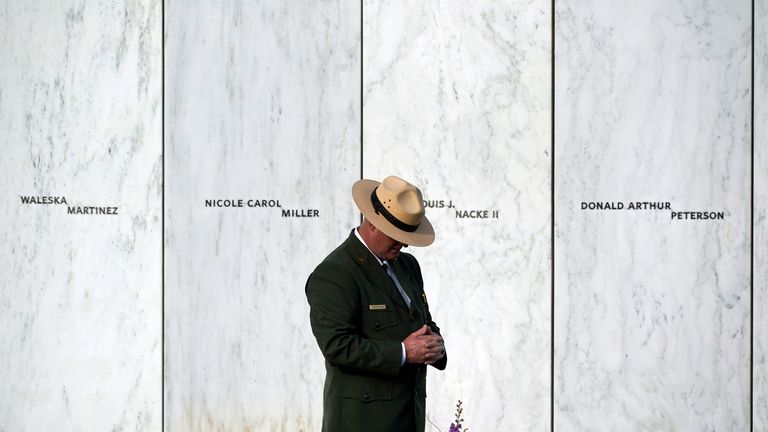 yahoo-skynews Gt