A teenage girl was attacked at a Southern California McDonald's, and the fight is circulating in viral videos after bystanders chose to record the action rather than intervene.
Kassidy Jones told FOX 11 Los Angeles that she and her classmates stopped at the fast food restaurant on their way home from school on September 6. The 13-year-old girl said that's where an unidentified woman cornered her and then began attacking her. her.
"What are you all looking at? I'm fighting kids. I'm fighting you," Kassidy remembers the woman saying.
Kassidy said she did not know the suspect, who can be seen in videos obtained by FOX 11 dragging Kassidy to the ground, punching her and pulling her by the hair.
CALIFORNIA DEM REWARDED COLLECTORS WITH FREE DRINK TICKETS TO DRAG SHOW WHERE MAYOR WAS SPANKING
The crowd can be heard shouting and recording the incident on their phones. The only person seen coming to Kassidy's aid was a man who was apparently with the suspect.
Kassidy's mother called the police and rushed her daughter to the hospital. A photo taken after the incident showed her with swelling and bruising.
OAKLAND NAACP AND LOCAL LEADERS Frustrated with city missing deadline to apply for retail theft funds amid crime wave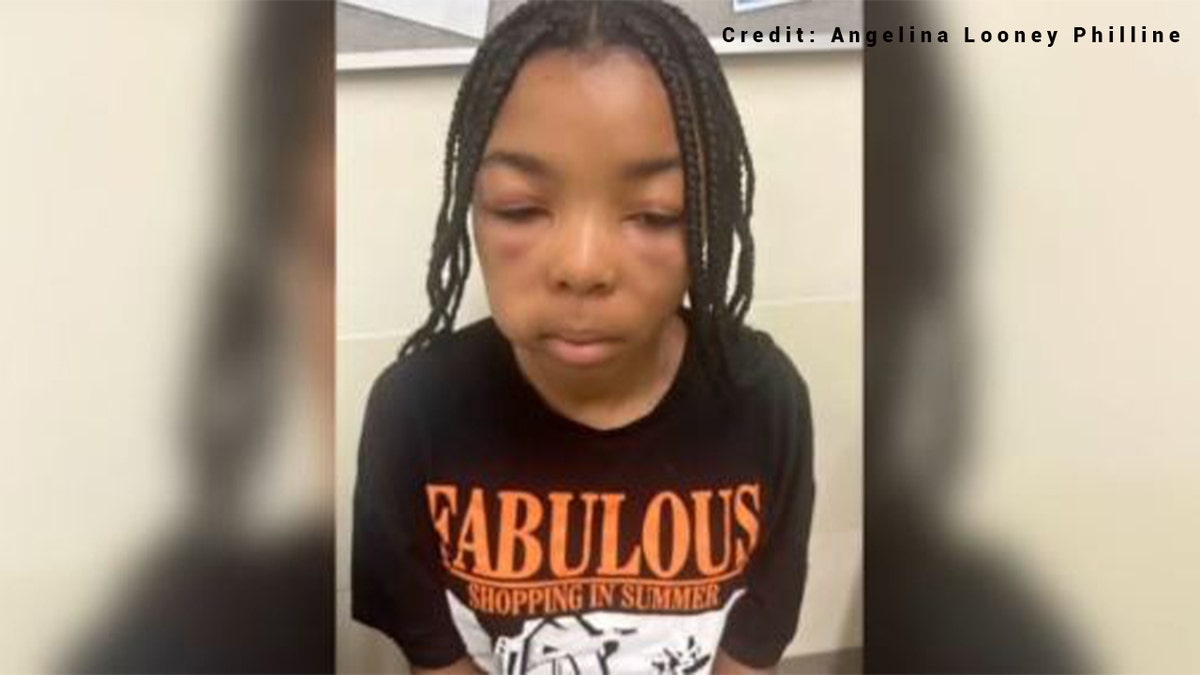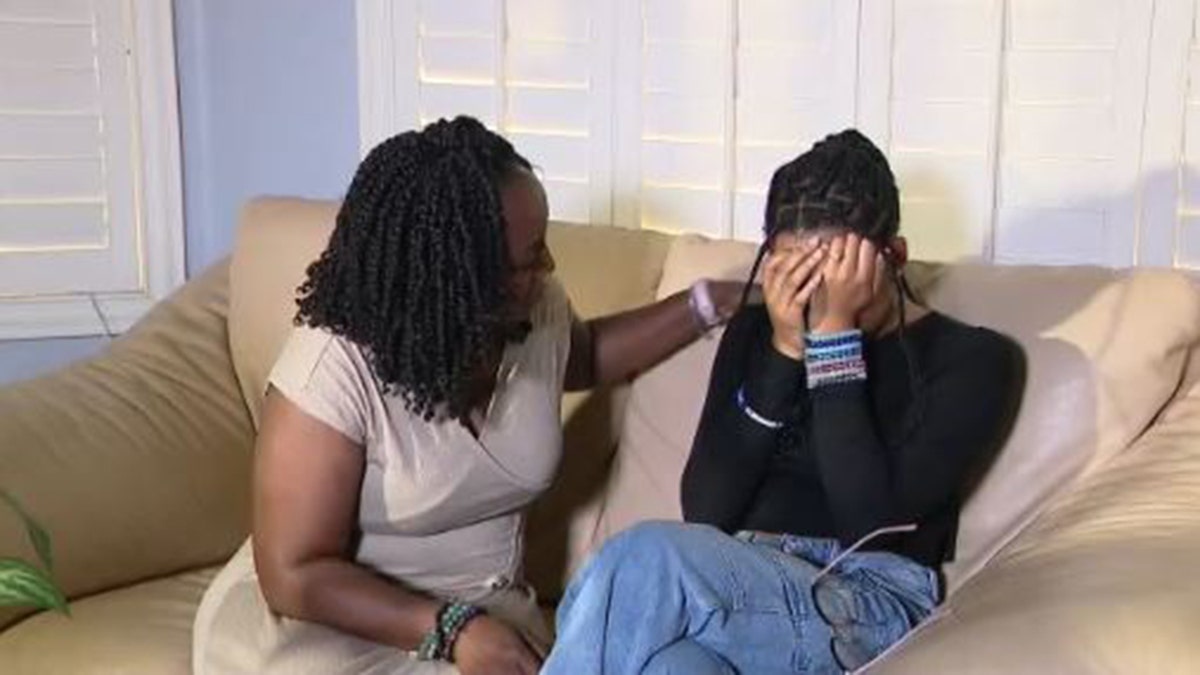 "I just couldn't believe another human being would do that," Kassidy's mother told FOX 11.
According to local media, Los Angeles police are investigating the incident, but no arrests have been made.
CLICK HERE TO GET THE FOX NEWS APP
According to CBS Los Angeles, the suspect will be charged with child abuse and battery once arrested.
Fox News Digital has reached out to McDonald's for comment but has not yet received a response.
Fox